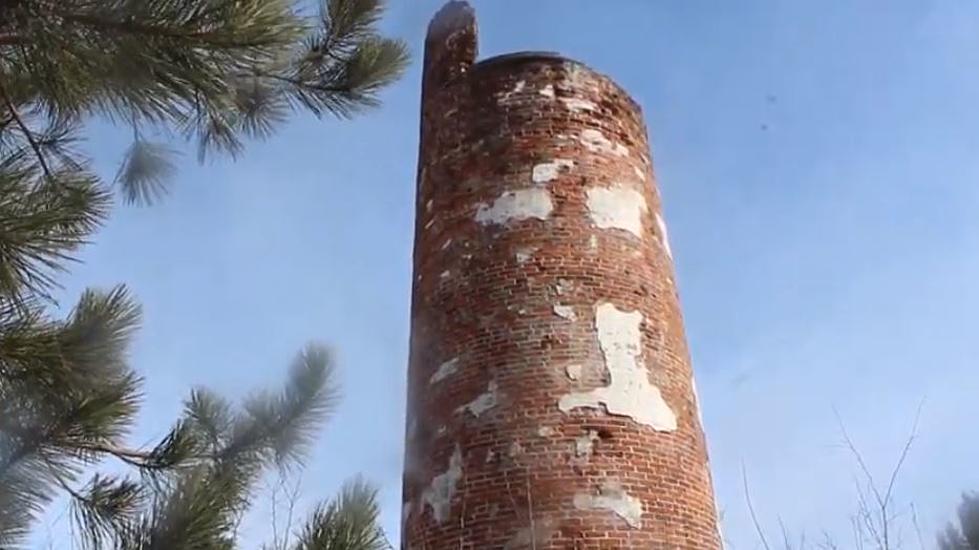 Easy 4-Mile Hike in Minnesota Brings You to Hidden Abandoned Lighthouse
Credit: Mashell Aponi via YouTube
If you're looking for a simpler hike but wanting a cool payoff at the end, this trail at Minnesota Point, or Point Park as some people call it, in Duluth, Minnesota might be the trail for you. At the end of this 4-mile trail are the remains of the oldest structure still standing in Duluth: the Zero Point Lighthouse.
Park Point is a really cool spot for a reason other than this lighthouse, but we'll talk about that in a second. Only in Your State writes that the trial you need to take to get to Zero Point Lighthouse is near Sky Harbor Airport. According to Google Maps, the trail is called the Park Point Nature Trail. It'll be a gravel path through trees. After you've gone about a mile you'll hit a fork in the road. When you get there take a right. Then they say the path will eventually take you along "a sandy area with a lovely view of the lake." After a little less than a mile on the sandy part of the trail, you'll be able to see the abandoned lighthouse! If you're dressed right, it looks really cool to get up close to but there are lots of tall grasses and weeds in between, so be careful.
I've read a few different places that there can be a good amount of poison ivy along this trail so make sure to be extra careful, leave pets at home, and dress properly. I'd recommend wearing long pants, tall socks, and hiking shoes. The lighthouse itself is 50 feet tall and construction on the lighthouse began in the late summer of 1856, according to Northern Wilds.
Even though the lighthouse ruins are really cool, Minnesota Point is primarily known for its 7-mile freshwater sandbar, which according to Lake Superior Magazine, is the longest freshwater sandbar in the world. So go check out the Zero Point Lighthouse and then spend the day relaxing on the beach!
If you love checking out different hiking trails and parks around Minnesota, I think you'll also enjoy taking a look at these vintage photos of some of America's national parks. Keep scrolling to see pictures!
LOOK: Stunning vintage photos capture the beauty of America's national parks
Today these parks are located throughout the country in 25 states and the U.S. Virgin Islands. The land encompassing them was either purchased or donated, though much of it had been inhabited by native people for thousands of years before the founding of the United States. These areas are protected and revered as educational resources about the natural world, and as spaces for exploration.
Keep scrolling for 50 vintage photos that show the beauty of America's national parks.