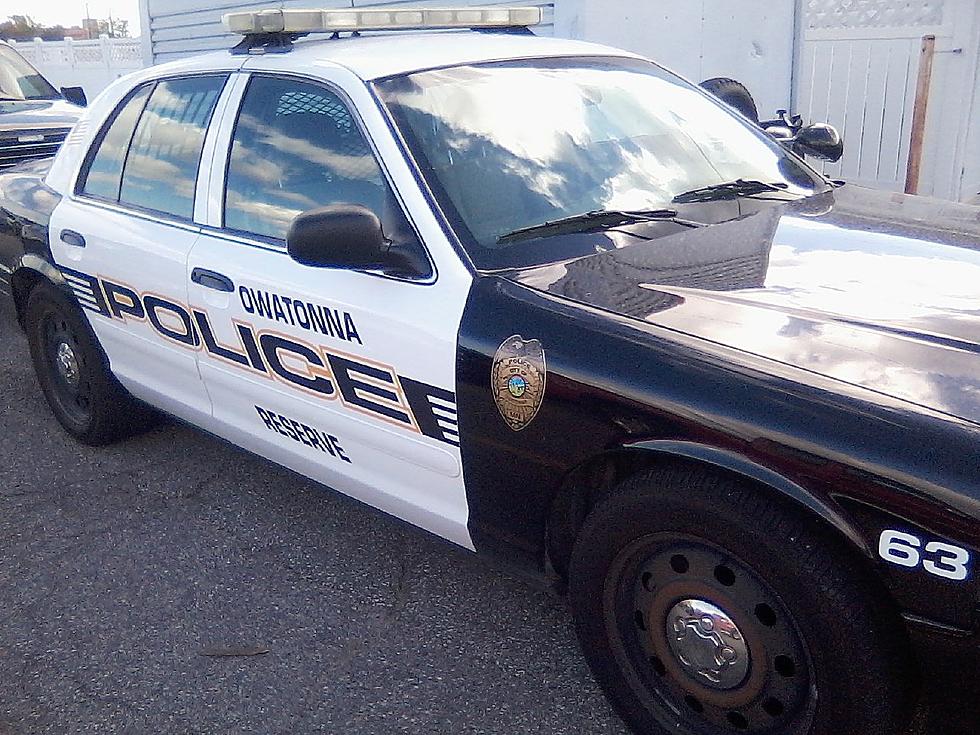 Don't Get Ticketed and Towed in Owatonna for Doing This
Townsquaremedia
It might be the further thing from your mind now, but forgetting whether it's an odd or even day could cost you shortly in Owatonna. Winter parking restrictions go into effect November 15 and are enforced regardless of the weather. And by the way, daytime highs forecast in the 50's through the first weekend in November seems a nice change from some years.
The Owatonna Police Department (OPD) reminds residents of the ordinance, beginning November 15, 2021 and continuing through March 31, 2022, "During this period, street parking is only allowed on alternating sides of the street every night between 12:01 am and noon, regardless of the weather."
OPD adds in their Just the Facts newsletter, "On even-numbered calendar dates, vehicles may park on the sides of streets with even-numbered addresses. On odd-numbered calendar dates, vehicles may park on the sides of streets with odd-numbered addresses."
The City of Owatonna offers an app with more information.
DRUNK DRIVING ARREST
Just the Facts also reports on a drunk driving arrest last weekend. Officers stopped a vehicle for a registration tab violation. "The officer stopped the vehicle and noticed an open bottle of Bud Light on the passenger floor. The officer also observed the male driver showing signs of impairment."
After failing roadside sobriety tests, 57-year-old Victor Carrejo was arrested for suspicion of drunk driving. "Once at the fail, the driver refused all further DWI tests, indicating he knew he was going to flunk it." He was charged with 1st Degree DWI and 1st Degree DWI-Refusal to Submit to Breath Tests-both felonies," according to Just the Facts.
Enter your number to get our free mobile app
14 Rock Stars Who Served in the U.S. Military
A salute to veterans who served their country.
LOOK: Things from the year you were born that don't exist anymore
The iconic (and at times silly) toys, technologies, and electronics have been usurped since their grand entrance, either by advances in technology or breakthroughs in common sense.
See how many things on this list
trigger childhood memories—and which ones were here and gone so fast you missed them entirely.