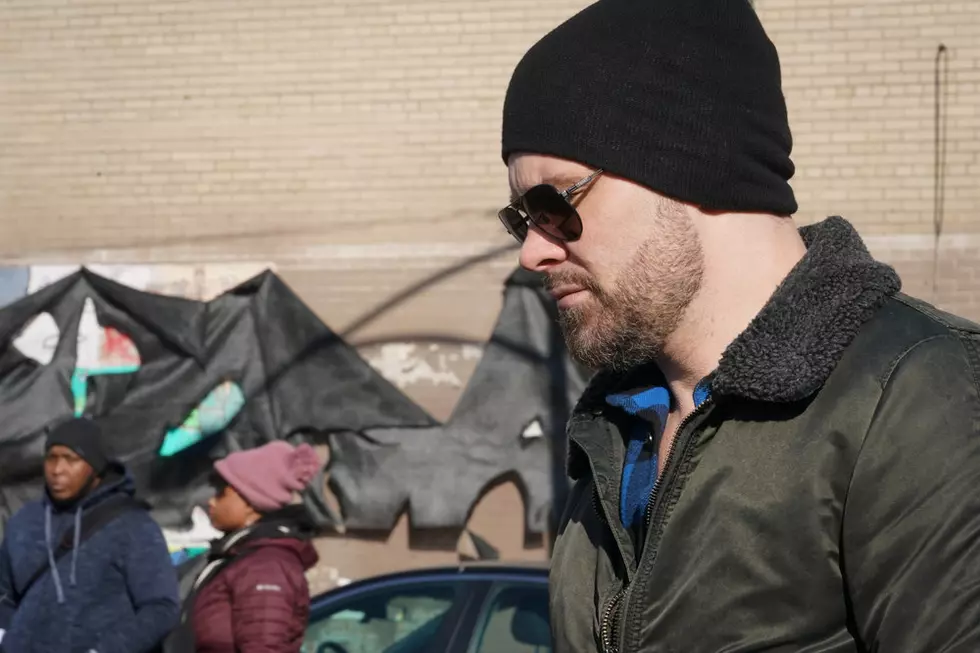 Did You Know This Television Star Is From Small Town Minnesota?
Courtesy of Lori Allen/NBC
I just love when I start watching a show or movie and realize that one of the main characters is from right here in Minnesota! Minnesota doesn't get enough credit for all of the stars that were born and raised here.
We all know some of the most famous names that were born and raised here. One of the most famous no doubt is Chris Pratt, a Hollywood superstar who was born in Virginia, Minnesota.
Another great example is Jessica Biel. She has had an amazing career in show business and despite being half of a superstar power couple, still seems like a laid-back celebrity. Maybe her upbringing in Ely has something to do with that?
Those are just a few examples of many. Minnesota is so popular with stars that a lucky Duluthian even ran into a big time television star recently. Then there are the times big hit shows make fun of us, especially a particular FOX hit.
If you are a big fan of cop or crime shows, you will be excited about the fact that a big television star from a big show in the genre is from small town Minnesota! His name is Patrick John Flueger.
He got his big break starring as Adam Ruzek on NBC's Chicago P.D. The reason I discovered this fact is because I started watching the show from the beginning. I vaguely remember someone telling me he was from Minnesota so I decided to look into it.
It is true. Flueger is from Red Wing, Minnesota which is a few hours from us in the Twin Ports. It is pretty cool that he is from a small town! He continues to show Minnesota some love all the way from Chicago, where he lives for his starring role on the cop procedural.
In the show, he plays a member of Chicago's famous Intelligence Unit. In the very first episode, he is pulled early from the police academy for showing major promise and joins the unit. He is still on the show, which has been airing since the beginning of 2014.
If you've never seen the show, you should! It is a very entertaining watch that will keep you on the edge of your seat. It also pairs well with other shows like Chicago Fire and Chicago Med, which all work together to tell stories of the city.
I love that he is from Minnesota and still comes back from time to time. Plus, he doesn't live too far away so he is still in his comfort zone. Come visit us Patrick, you are only a five hour drive away. Ha!
In Chicago P.D.'s sister show, Chicago Fire, Duluth got a little shout out! In one episode a few years back, one of the suspects fled to Duluth and his phone was pinged. Apparently, the suspect was trying to get to Canada. Ha!
18 Celebrities You Could Run Into In Duluth, Minnesota
11 Times The Twin Ports Got A Shout-Out On Television