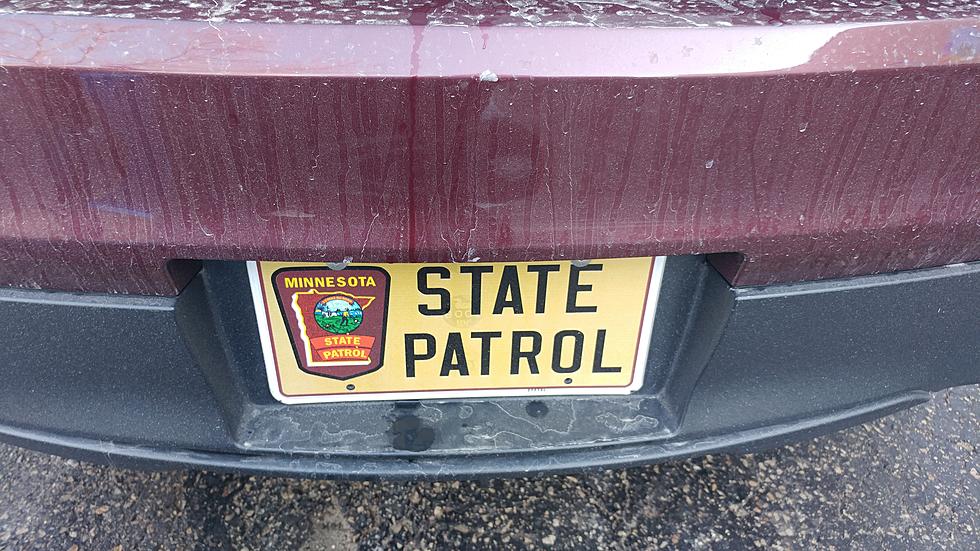 Claremont Teen Among 5 People Injured in Crashes On Highway 14
photo by Andy Brownell/Townsquare Media-Rochester
Dodge Center, MN (KROC-AM) - The State Patrol is reporting there were three injury crashes on Highway 14 between Rochester and Waseca on Saturday.
The most recent was reported at 6:40 PM and Dodge Center and resulted in injuries to a Claremont teenager. The State Patrol says 19-year-old Diego Pena was driving a car west on Highway 14 when it left the road and crashed into the ditch near the interchange next to the Dodge Center Airport. He was transported to St. Marys Hospital with what were described as non-life-threatening injuries.
The State Patrol says stormy weather conditions contributed to another crash that occurred a little over an hour earlier on Highway 14 about halfway between Owatonna and Waseca. It involved a Jeep that had stopped along the shoulder of the highway because of a strong thunderstorm that was struck by a car traveling in the same direction. Both drivers, 69-year-old Randall Carlsen of Elysian and 53-year-old Mary Kok of Mankato, were treated at the Owatonna Hospital for non-life-threatening injuries.
It appears the worst crash occurred in Byron, where two eastbound vehicles collided at the 2nd Avenue intersection around 10 AM. The driver of one of the vehicles, 79-year-old Jeralf Fix of Owatonna was airlifted to St. Marys Hospital with life-threatening injuries.
A New Lane Closure Begins Monday on I-90 Near Rochester
The Best Movie Taglines in History