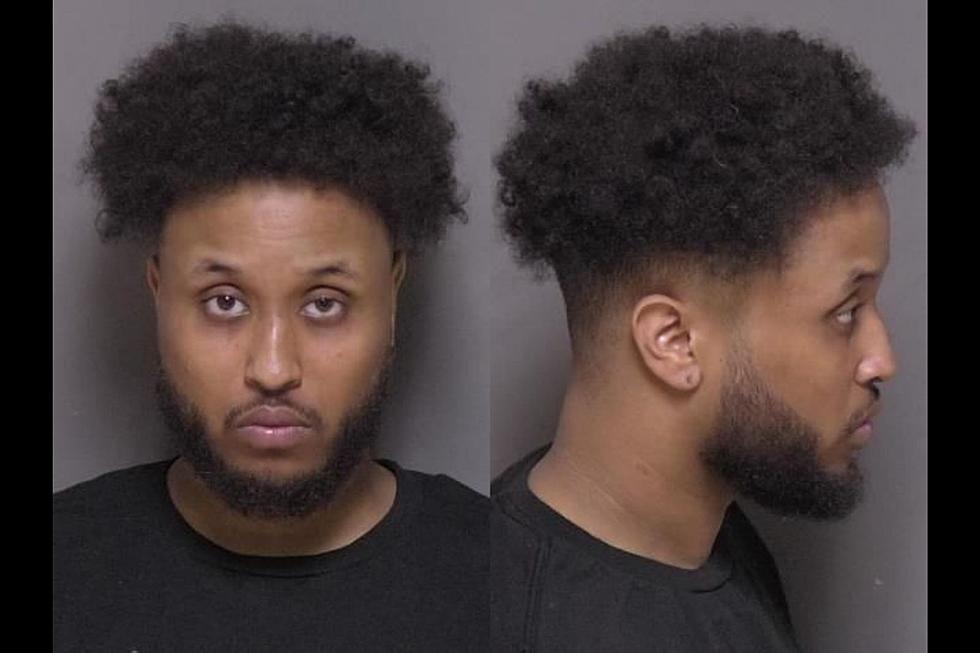 Charges Allege Missing Vape Pen Prompted Rochester Machete Attack
Olmsted County ADC photo
Rochester, MN (KROC-AM News) - A Rochester man accused of attacking several women with a machete early Wednesday was arraigned in Olmsted County Court this morning.
23-year-old Omar Maani faces two counts of first-degree assault and one count of second-degree assault in connection with the incident at the Cascade Creek Apartments. The criminal complaint alleges he chased and attacked several women with a machete-style knife after he fell asleep during a gathering at his apartment and woke up around 2:30 in the morning and became upset because he could not find his vape pen.
The court documents say one of the victims had a long deep gash in her leg that exposed fatty tissue and will require her to use crutches for a time. Another woman suffered a slice wound on her arm that required emergency surgical repairs. It was noted that, even after the surgery, she was unable to lift her arm. A third woman ended up with a long and shallow laceration on her back.
Maani fled the scene but was arrested later in the day after Rochester police located him at a northeast Rochester residence.
He was granted conditional release from jail without bail, while his unconditional bail was set at $75,000. Maani is due to return to court for another hearing on September 7th.
News Update:  Rochester Man Charged With Sexually Assaulting Teenager
$25,000 Rewards Offered in Two Rochester Cold Case Murder Investigations
The Rochester Police Department is hoping to identify those responsible for the deaths of April Sorenson and Robert Volgmann.