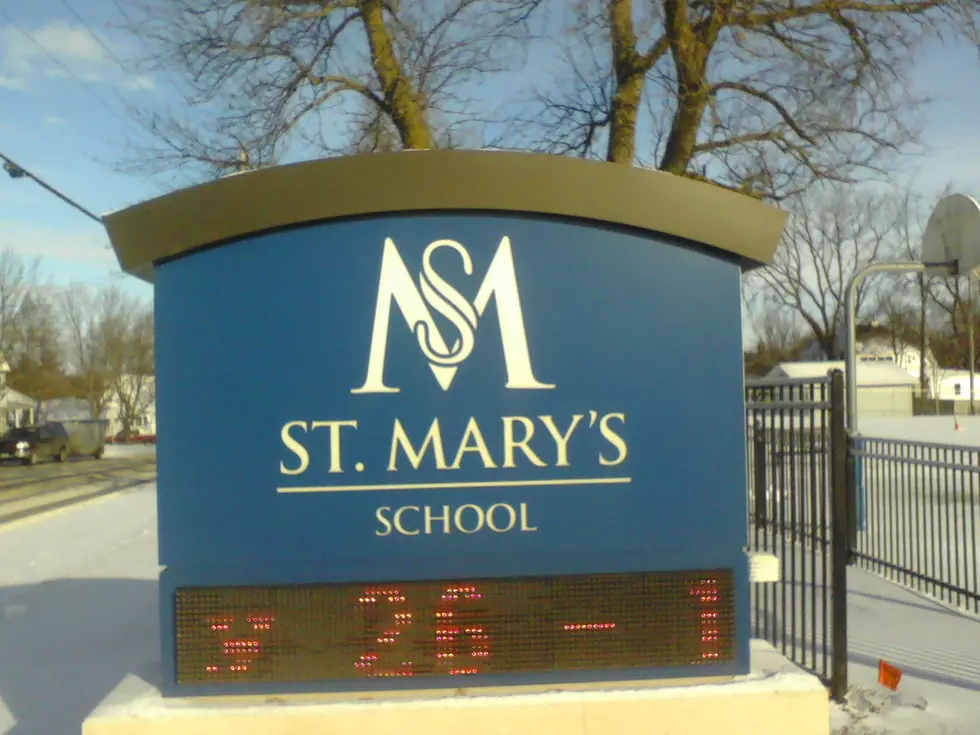 Brad Fischer / Townsquare Media
St. Mary's School in Owatonna will kick off Catholic Schools Week with an open house on Sunday, January 28 from 9-12PM. It'll be an opportunity for parents along with prospective students to tour the school and meet with teachers and staff. Get your questions answered too. There will be a breakfast served up on Sunday as well from 8-12:30PM.
Some of the things offered at St. Mary's you might not be aware of is they offer art classes, music, mock trial, business classes and they have sports as well.
During Catholic Schools week there will be different activities and fun things each day. Monday is SMS Spirit Day. Dress to show your St. Mary's spirit. Drop everything and read day will be observed Monday as well. Some of grades will be going to Buck Hill.
Tuesday is dress like a Superhero Day. There will be service projects along with a Jr. High music concert that night.
Wednesday Wear Your Best Clothes Day will take place. There will be donuts served.
Thursday it's wear your Shirt You Can Read and pajama pants today. Friday students will dress like their best buddy.