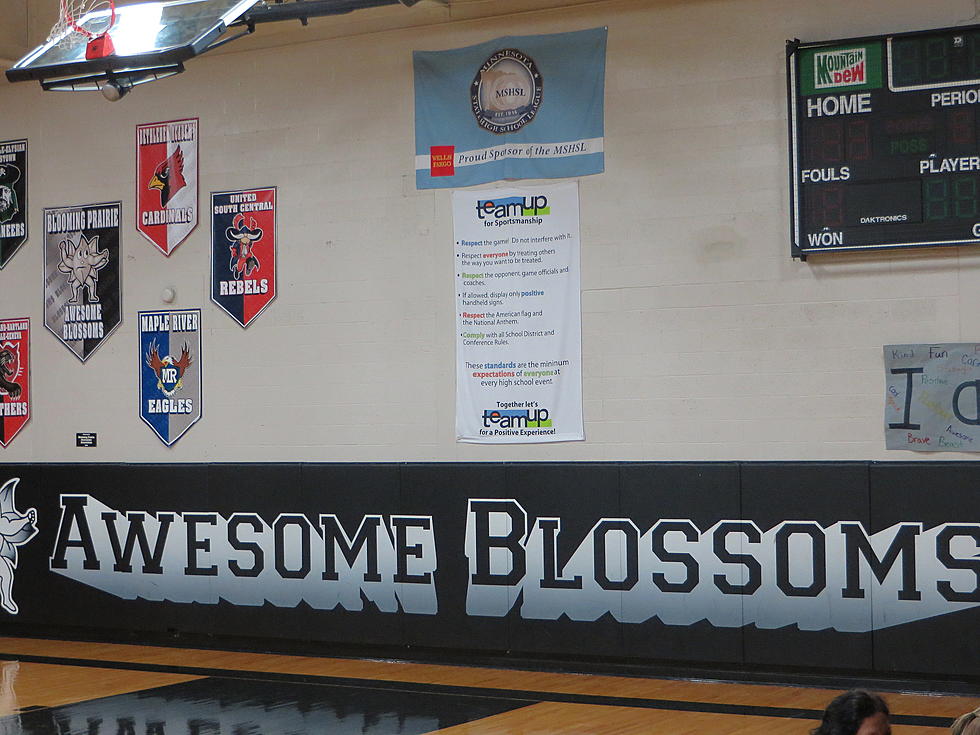 Blooming Prairie to Survey Parents About the Start of School
TSM
Enter your number to get our free mobile app
Blooming Prairie school district residents will receive a survey and information on the start of the school year on Monday, August 3. This comes after Governor Walz announced Thursday that local school districts will determine plans for their students for the start of school this fall.
BP Superintendent Chris Stahloch emailed Thursday, indicating the governor "has given us local control over that decision-making based on COVID-19 cases in our counties. Our admin team along with many stakeholders have been preparing for all three scenarios."
Stahloch stated, "In order for us to finalize our plans we will need information from our families...We will use this data (from the survey) to determine staffing, transportation, meal service, etc. We will take this information along with our staff surveys to put the finishing touches on our plan."
The Blooming Prairie school board will hold a work session at 6 am on August 13, at which time, "we will share with all which model Blooming Prairie Public Schools will start in. Our goal is to bring our students and staff back safely to our buildings. We understand the importance of working directly with our students and will continue to work toward our goal."
In Thursday's announcement, the governor said, "As a classroom teacher for more than 20 years and a parent of a child in public schools, I am committed to providing a world-class education to our students while keeping them and their teachers safe. With this approach, we are pairing the knowledge and data from our Departments of Health and Education with the expertise of our local school districts to make the best decisions for our students across the state."
Districts are also required to offer distance learning to students regardless of which model district are employing.
Staloch closed his email saying, "I appreciate everyone's patience as we gather further information, plan, and deliver information to all stakeholders. It is important that we continue to work together to do what is best for our students, staff, and families."
KEEP LOOKING: See What 50 of America's Most 'Pupular' Dog Breeds Look Like as Puppies