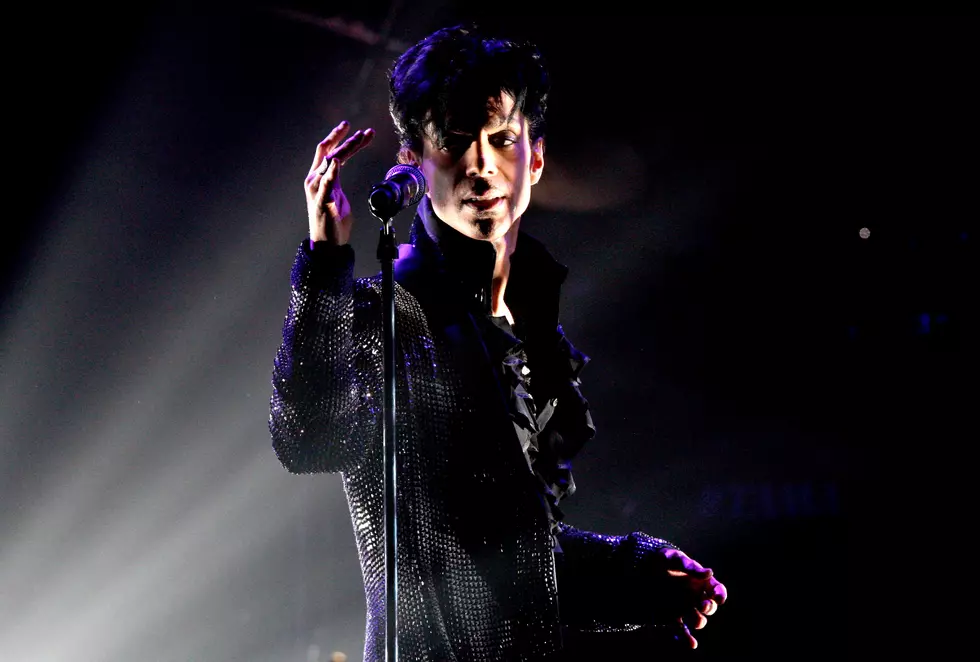 Behind The Scenes: The Stories From Prince's Most Iconic Songs
(Photo by Kevin Winter/Getty Images)
Prince is one of the most iconic artists in the world and will still continue to release music for years to come because of the vault he has. It is estimated that he can release an album a year for the next 100 years or more.
Prince has written and released some of the most well-known music and for other artists too. There are some great stories behind some of those songs. Including stealing songs he wrote for one band and giving them to another or just taking them for himself.
April 21st, 2016 marks the 5th year we have been without Prince. So, here are the stories behind the scenes.
Hear The Stories Behind The Most Iconic Prince Songs
Stories about songs by the artist Prince
Five Movies Filmed In Minnesota