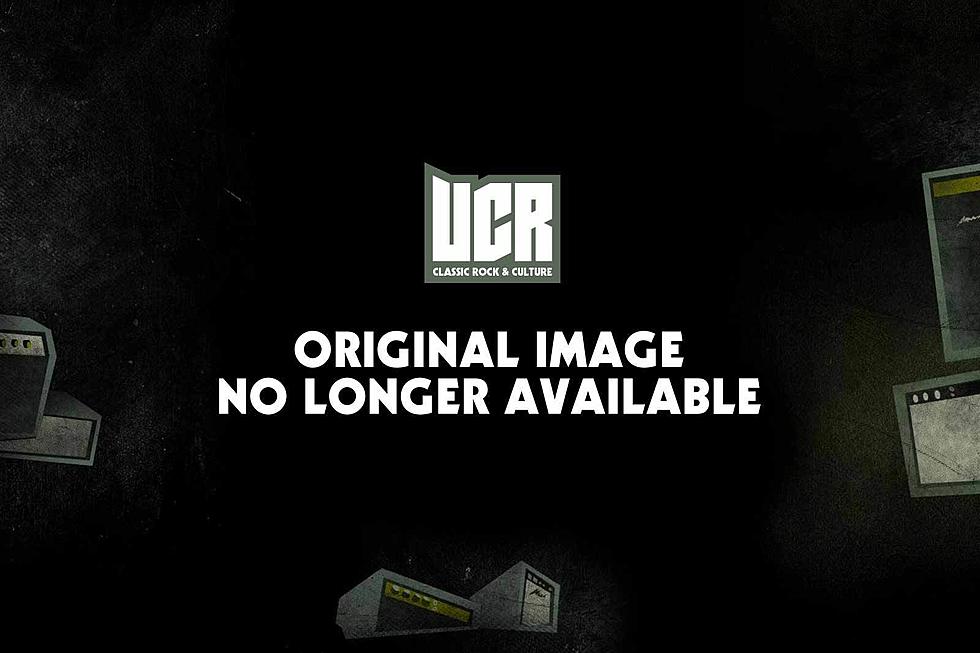 Bach and Roll: 28 Best Rock and Classical Crossovers
Chuck Berry's "Roll Over Beethoven" framed the yawning early distance between rock and classical. But as the below gallery of 28 Best Rock/Classical Crossovers shows, things quickly changed.
Into the '60s, the Beatles began regularly collaborating with string sections, then Johann Sebastian Bach inspired Procol Harum to create a new single. Soon, Pete Townshend had visions of creating a full-blown rock opera, while Frank Zappa wrote pieces for an orchestra cobbled together from Los Angeles session players.
More rock artists – some of them classically trained – integrated symphonic touches into their albums through the next decade. Bands like Emerson, Lake and Palmer covered classical pieces, lending them a rock flair, while others, like Deep Purple, relied on orchestral sounds to amplify epic tracks. Eventually, a handful of rock legends even saw fit to compose, record and release full-blown classical records (Paul McCartney, Elvis Costello and Billy Joel, to name a few), further blurring the lines between rock 'n' roll and classical music.
Our list of 28 Best Rock/Classical Crossovers focuses on that type of long-form collaboration, rather than listing a string of live albums simply recorded with symphonic support – or those times when bands chose to add a string section in the background of a power ballad. Instead, we're delving into those moments when some of rock's most inventive artists attempted to truly integrate classical instruments, structures and motifs into their music.
A Look Back at Rock's Most Hated Albums