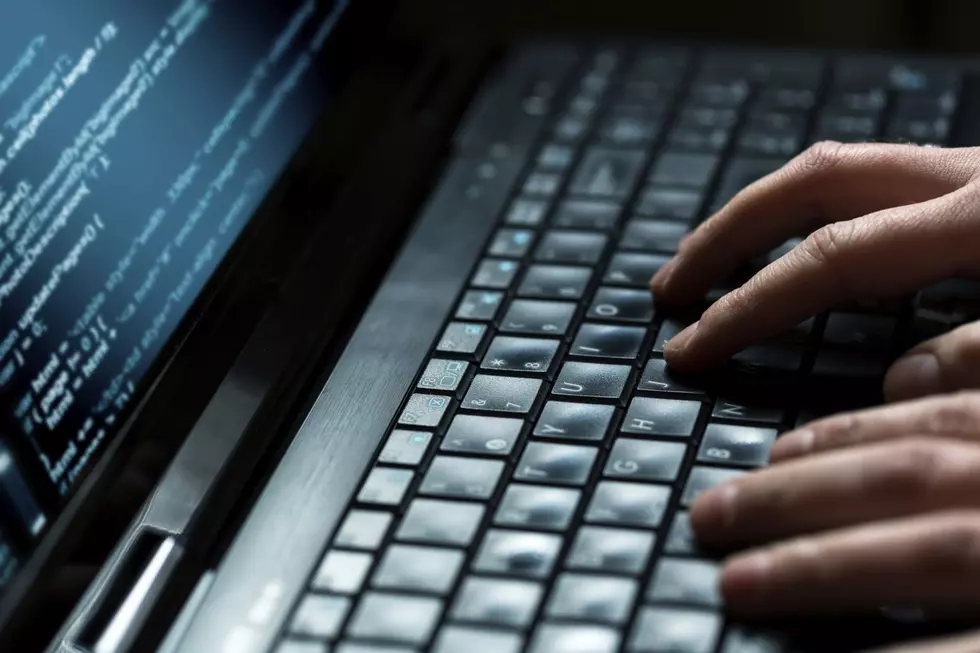 Authorities Investigating Unemployment Scam in Rochester Area
thinkstock
Rochester, MN (KROC AM News) - An unemployment benefits scam is surfacing in the Rochester area. 
Authorities reported the scam Friday and suspect there are more victims.
As of Thursday, the Rochester Police Dept. had received 16 reports from victims. The Olmsted County Sheriff's Office had received seven.
Authorities say the callers are likely victims of identity theft.
They become aware of the scam when they receive notice from the state about unemployment benefits they never filed for. Their employers may also be receiving notice about workers who are not unemployed.
Victims are being asked to contact the police and their employers.
They are also being advised to check their credit report for any other illegal activity.
Enter your number to get our free mobile app
YUM: Best Places to Get Ice Cream in Southern Minnesota According to Yelp