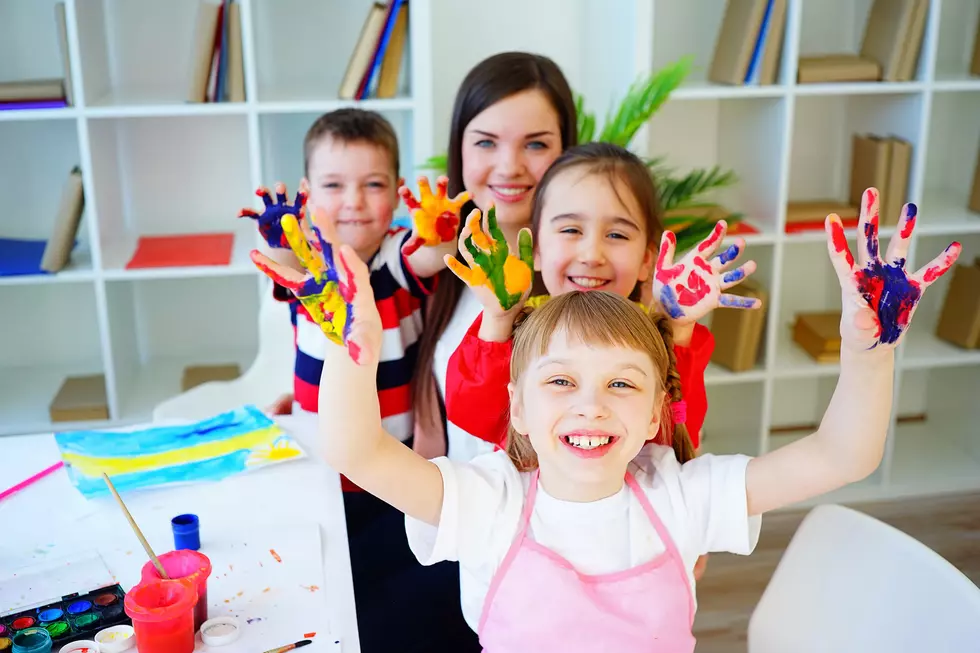 Another Round of Grants Available for Minnesota Childcare Providers
ElenaNichizhenova
Enter your number to get our free mobile app
Check your email, providers. If you received a message from the Minnesota Department of Human Services, do not ignore it. As there is more than $50-million in grant money available for those that are eligible.
According to the DHS press release, more than 7,000 Minnesota providers may be eligible for these funds to help cover the costs of safeguarding the health and safety of the children and staff for the next three months.
Home child care providers could get up to $1,200 a month from October through December, while licensed centers may be eligible for up to $8,500 a month. Certified centers that care for school-age students could get up to $3,000 a month.
"Child care providers across Minnesota have been doing heroic work to provide safe and nurturing care for children so their parents can continue working. We want all providers to apply for these funds by the deadline so they can take advantage of this additional financial support." - Human Services Commissioner.
All eligible providers will receive funds as long as they apply by the deadline (Oct 14th).
HAVE YOU SEEN ME? 32 Kids Missing From Minnesota
KEEP READING: Rochester Businesses That Have Closed in 2020