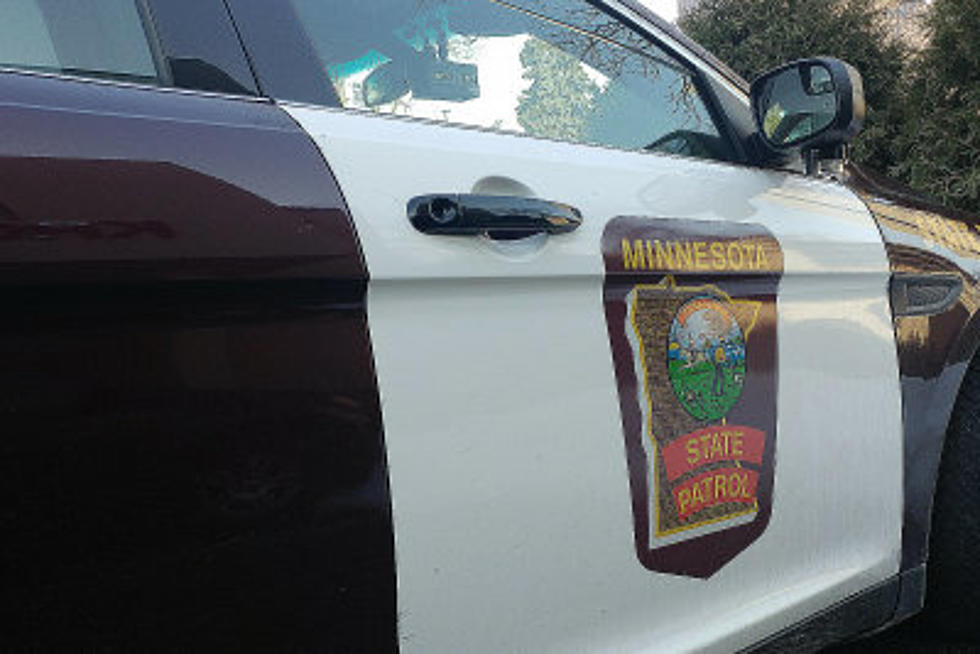 Another Minnesotan Killed By Semi-Truck
Andy Brownell/TSM
Rochester, MN (KROC AM News) -  A man was killed Thursday in western Minnesota after being struck by a semi-truck.
The State Patrol says the truck was trying to back onto a highway near the town of Wheaton when it hit the victim. He was identified as 24-year-old Jesse Kapela of Waite Park. He died at the scene of the accident that happened around 8:30 am. The truck was driven by 37-year-old Nicholas Hunter of Glenwood.
A Bloomington woman was killed in a traffic wreck west of the Twin Cities Thursday.
The wreck happened around 5:00 pm on Highway 169 south of Shakopee. The State Patrol says a car driven by 76-year-old Sharon Thran pulled in front of another vehicle that was southbound on Highway 169. Thran died at the scene. The other driver was identified as 32-year-old Anthony Powell of Shakopee. He had non-life-threatening injuries but did not seek medical treatment.
News update: Two predatory sex offenders moving to Rochester next week.
Top spots in Rochester with amazing customer service!
Not sure if this is a priority for you but the majority of people like to see a little bit of R-E-S-P-E-C-T when they are buying things from a business. It could be ordering food at a restaurant, buying clothes at a store, or where you are filling up your gas tank for your car. Any place you spend money should have stellar customer service. If you've had a run of bad customer service lately, try going to one of these places in Rochester that were recommended by hundreds of people in town.