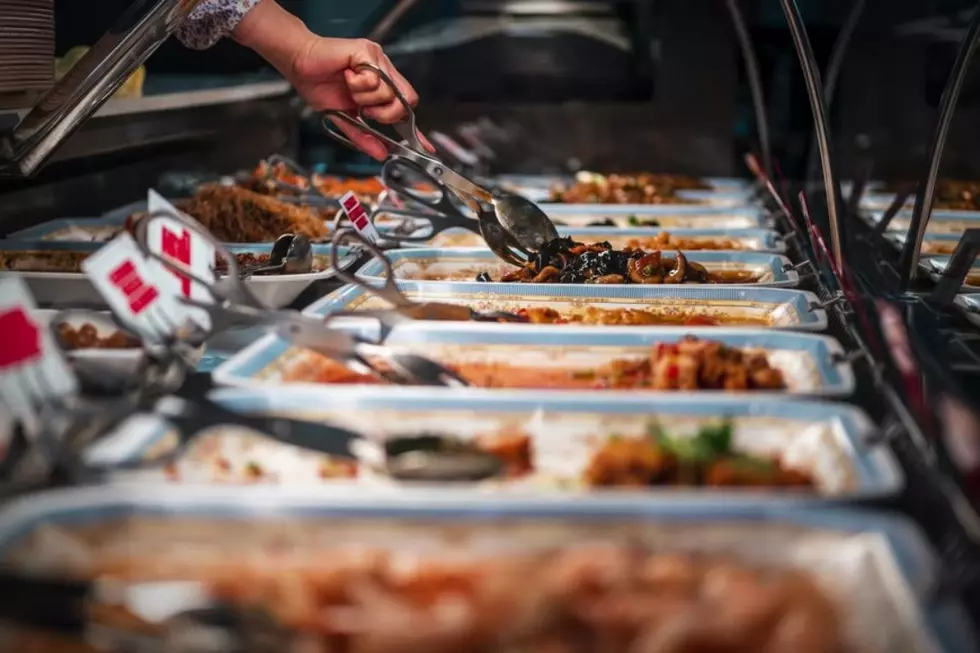 All You Can Eat! The Best Buffets in Minnesota
Ulysse Pointcheval via Unsplash
Last month, we shared a story about a woman that was charged double for eating too much at an all-you-can-eat restaurant.  Most people were outraged when they heard this story because everyone knows the deal – you pay a set price and you go to town. These establishments have to understand they're going to win some and going to lose some.
Now, when I think about all-you-can-eat joints, I think of crusty mashed potatoes and dry meat, but that's not fair. Not all buffets are created equally. Some pride themselves on serving delicious food and making sure what you're eating is always fresh. Below you'll see buffets around the state of Minnesota. 
I wish I had the time and metabolism to try to figure out which Minnesota buffet is the best, but I don't, so I'm relying on multiple sources. I have been to the top restaurant on this list and highly recommend it to any meat-lover.
 Fogo de Chao
Steak, chicken, pork, lamb, etc. If you like meat you'll be in heaven at this Brazillian Steakhouse. Trip Advisor says Fogo de Chao is the number one buffet in Minnesota.
Fogo de Chao is located at 645 Hennepin Ave in Minneapolis.
Not a meat-lover? Check out the buffet below that features a salad bar that is more than 50ft. long.
Q-Cumbers is known for its giant salad bar full of veggies, salad toppings, fruits, and salads. You won't leave hungry and you won't leave feeling bad about how much you ate.
Q-Cumbers is located at 7465 France Ave S in Edina.
Tokyo 23 
Like sushi? They have it on the menu. They also have a large buffet with more than 300 items including favorites like sesame chicken and beef and broccoli.
Tokyo 23 is located at 1201 S Robert St in West St Paul.
Help us grow this list! Open our app to chat with us and let us know if there's an awesome buffet in your town.
All 37 Minnesota Restaurants that Have Been Featured on the Food Network
Many Minnesota restaurants have been featured on the Food Network over the years. Some have closed now, but I checked out the
Food Networks website
, the
Diners, Drive-Ins, and Dives website
, and
TVFoodMaps.com
to find all of the Minnesota restaurants that have been featured on their channel in the past and found these 37 (in no particular order) that are still open.