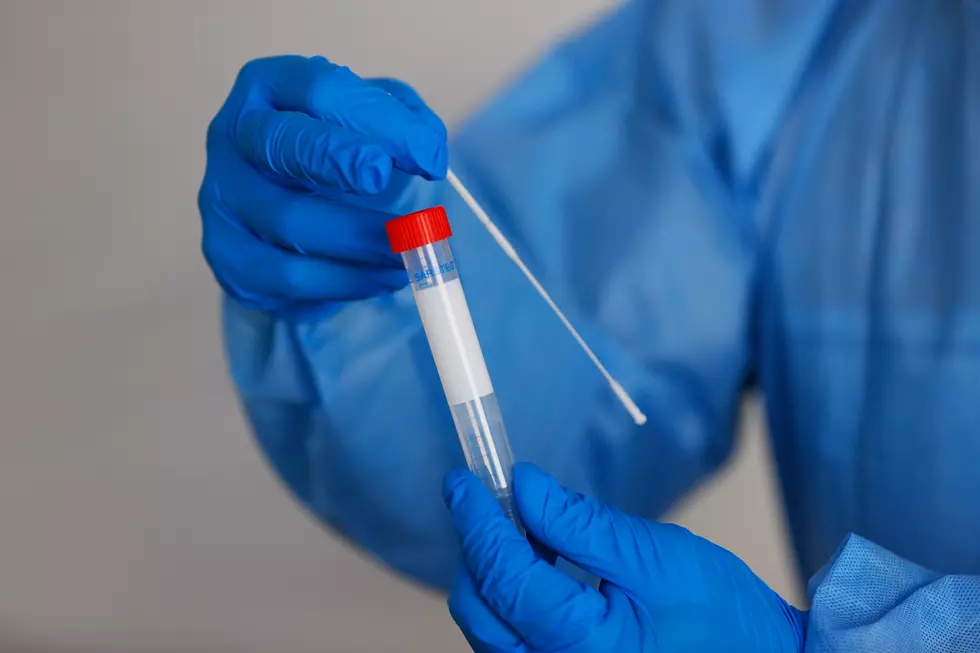 All Mower County Residents Encouraged to Get Tested For COVID-19 This Weekend
(Photo by Tom Pennington/Getty Images)
Mower County has seen a spike in new COVID-19 cases and now local and state health officials are encouraging everyone to get tested this weekend even if they aren't showing any symptoms.
The Minnesota Department of Health is teaming up with the Mower County Emergency Operation Center and Public Health to provide free testing at the Mower County Fairgrounds on Saturday and Sunday. The testing site will be open to all Mower country residents on Saturday and Sunday from 11:00 a.m. to 6:00 p.m.
Pam Kellogg, Community Health Division Manager, told the Albert Lea Tribune, "I am strongly encouraging the residents of Mower County to register and get tested. This an opportunity for us to protect our elders, our families, and to contribute to community efforts to fight this pandemic."
You are asked to schedule an appointment on the Minnesota Department of Public Health's website. You can do that here.
WOW: Stay the Night in a Beautiful Castle in Minnesota