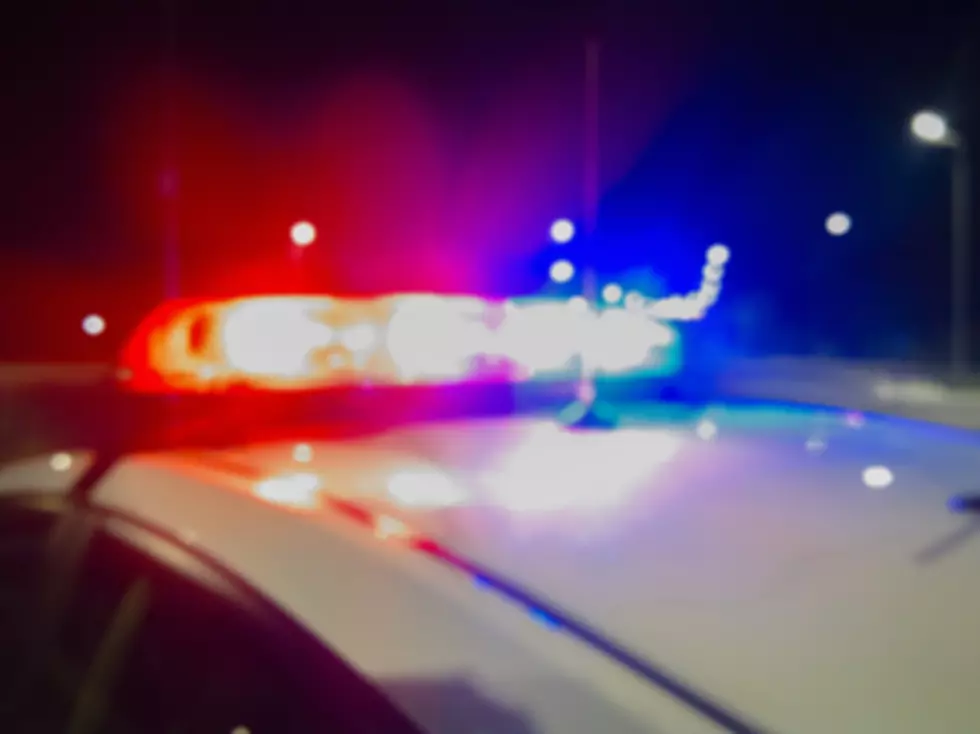 Alcohol Use Suspected In Crash That Killed Minnesota Man
Getty Images/iStockphoto
Rochester, MN (KROC-AM News) - One person was killed in a multi-vehicle crash that occurred Tuesday night in east-central Minnesota.
The Isanti County Sheriff's Office says alcohol may have contributed to the deadly incident shortly after 9 PM in a suburban area just west of the Cambridge Airport. A news release says a preliminary investigation indicates a northbound pickup swerved into the southbound lanes of a roadway and sideswiped a car that ended up spinning out and crashing into the ditch. The pickup then continued in the southbound lane and collided head-on with a second car.
The driver of that vehicle, a 47-year-old man from Ham Lake, was pronounced dead at the scene. The news release says the driver of the pickup, a 39-year-old man from Cambridge, showed signs of alcohol impairment. The results of testing on a sample of his blood are pending. The news release also says the evidence collected at the scene included an alcohol container and a handgun.
The 10 Highest Paid Athletes in Minnesota in 2022
Who are the 10 highest-paid professional athletes in the Land of 10,000 Lakes in 2022? Take a look...