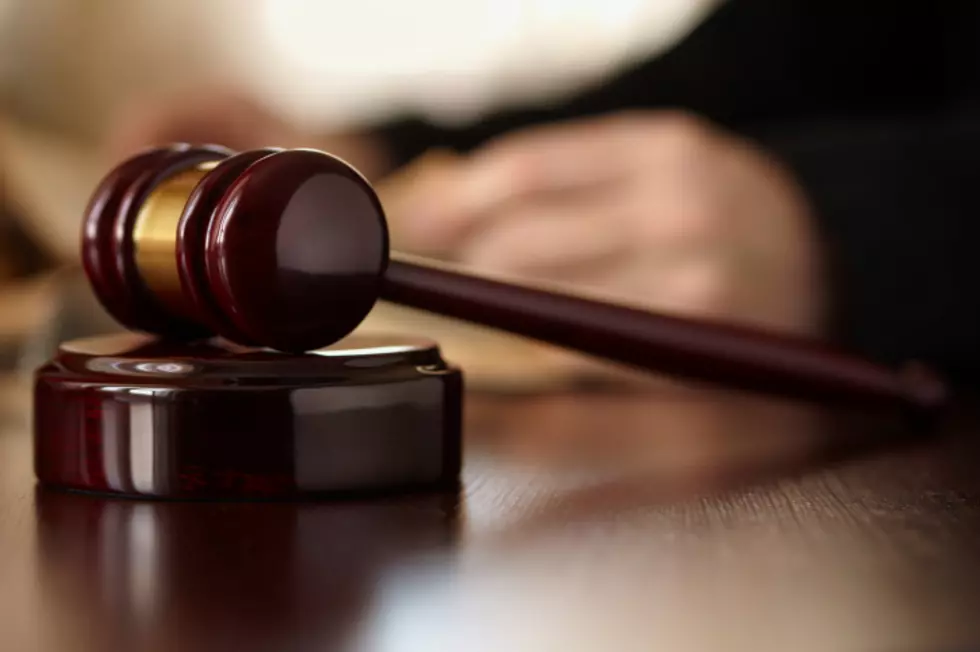 Albert Lea Man Sentenced To "Life Plus 10″ For Child Porn Case
photo by Kuzma
Minneapolis (KROC AM News) - An Albert Lea man who was convicted of using a teenage girl to produce and distribute pornography has been sentenced to life in federal prison.
At the time of his arrest, he was a registered sex offender.
Sentenced Friday in federal court in Minneapolis was 33-year-old Travis Mayer. His actual sentence was "life plus ten years."
Federal prosecutors say the case against Mayer began in 2017 when he downloaded and received child pornography from a Russian-based distribution website. The next year Mayer sexually exploited a 15-year-old girl, through persuasion and coercion, using her to produce child pornography, which he then possessed and distributed.
According to the US Attorney's Office:
"Between June 20, 2019, and October 11, 2019, Mayer attempted to obstruct the administration of justice by requesting a witness to testify falsely regarding the child sexual exploitation investigation."Mayer went on trial last summer and a jury convicted him of eight counts."
Acting United States Attorney Charles J. Kovats released this statement after the sentencing:
"For years, this defendant victimized children by sexually exploiting them. Despite prior criminal convictions, Mayer continued his pattern of predatory behavior by exploiting, extorting, coercing, and threatening his minor victims. A sentence of life in prison is justified and ensures that he will never again victimize another child."
Top spots in Rochester with amazing customer service!
Not sure if this is a priority for you but the majority of people like to see a little bit of R-E-S-P-E-C-T when they are buying things from a business. It could be ordering food at a restaurant, buying clothes at a store, or where you are filling up your gas tank for your car. Any place you spend money should have stellar customer service. If you've had a run of bad customer service lately, try going to one of these places in Rochester that were recommended by hundreds of people in town.