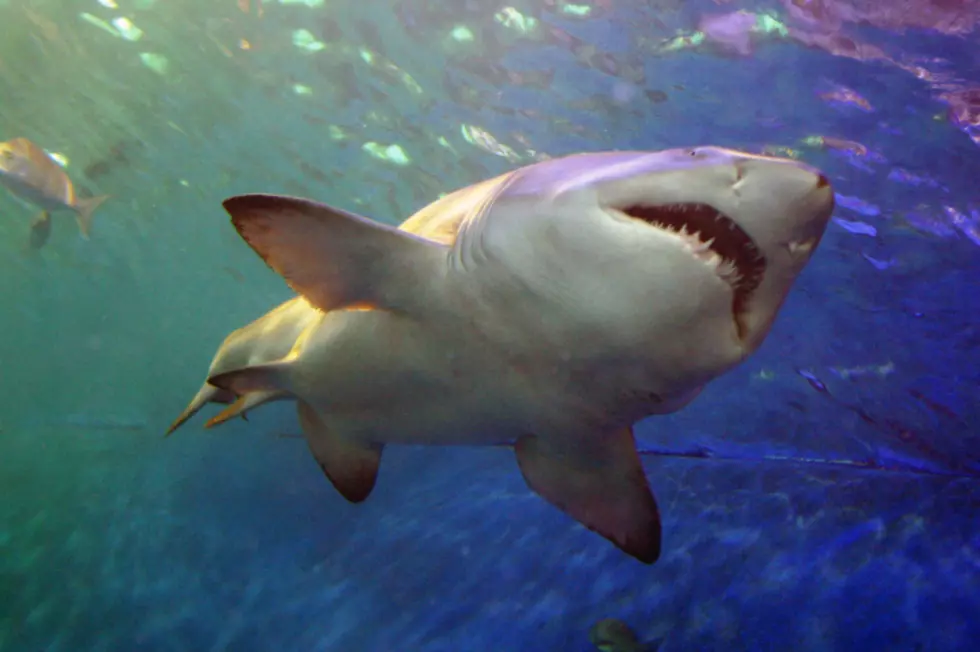 Adult Night at Sea Life in the Mall of America this Friday
Ingram Publishing
This Friday night you can experience Sea Life in the Mall of America with no kiddos around. Their adults-only night is called Fins and Flights and is this Friday 8 PM - 10 PM.
Being someone who doesn't have kids, I think these adults-only nights at different attractions like zoos, museums, aquariums, etc. are a lot of fun and a great way to get adult customers in the door.
City Pages writes that "Some of the state's finest breweries will be on hand for the event, where guests can roam the aquarium grounds for two hours, after the lights go out—and, more importantly, after kids' bedtimes."
You can find tickets and more information about Fins and Flights HERE! General tickets cost $40 a person but it looks like you get free beer samples with your ticket. Or spend a little more to get VIP tickets ($55) to also get early access to the event, a free tasting glass, and a free goodie bag.
Hang out with Carly Ross on The Mighty 920 KDHL weekdays 1-5pm!