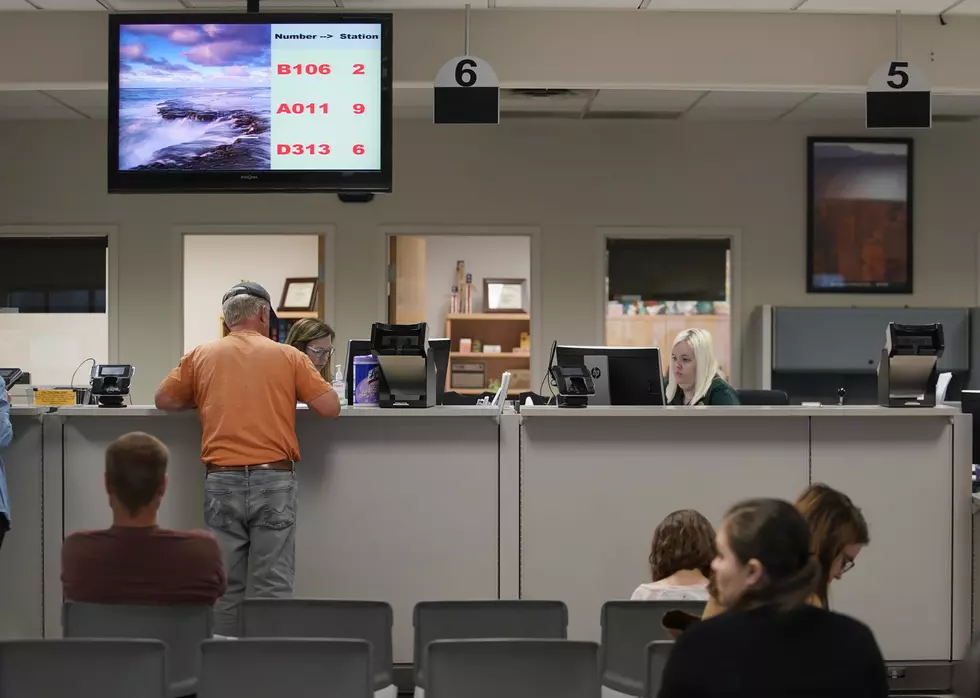 Adding This Information To Your Minnesota License Could Save Your Life
Getty Images
NEW OPTIONS FOR MINNESOTA DRIVERS
There are some new options for people getting their license in Minnesota, that, if you fill out all your paperwork online before you go to your behind-the-wheel test.
AUTISM SPECTRUM DISORDER
My son had taken driver's education many, many years ago. He is on the Autism Spectrum and I was always concerned about driving for him. Would this be a task that he would want to take on, or would it be something that proved to be overstimulating?
My son has proved time and time again that you can accomplish anything you want and now works full-time, has a two-year college degree, and felt like it was time to pursue his license. He bought a car earlier this year, and we started really getting behind the wheel again, and reading up on the Minnesota Driver's Manual, to make sure he understood everything.
AUTISM SPECTRUM AND/OR MENTAL HEALTH INDICATOR REQUEST FORM
As we were filling out the paperwork online at home, a new box appeared. It was optional, but you can now have it added to your license if you are on the Autism Spectrum. You can also have it added to your license if you suffer from any mental health issues. You can view the form by clicking HERE.
I thought it might be very beneficial for someone to have this added to their license so that if the person was ever in an accident, and didn't appear to be responding in the way an officer or EMT would expect, knowing they may be on the spectrum or have a mental illness would come in handing dealing with whatever situation may arise.
How do you feel about this being added as an option for your Minnesota Driver's License?
15 Minnesota Town Names That Are Hard to Pronounce
10 Things to Say to a Minnesotan to Make Them Mad
Famous People Who Came to St. Cloud in the '70s