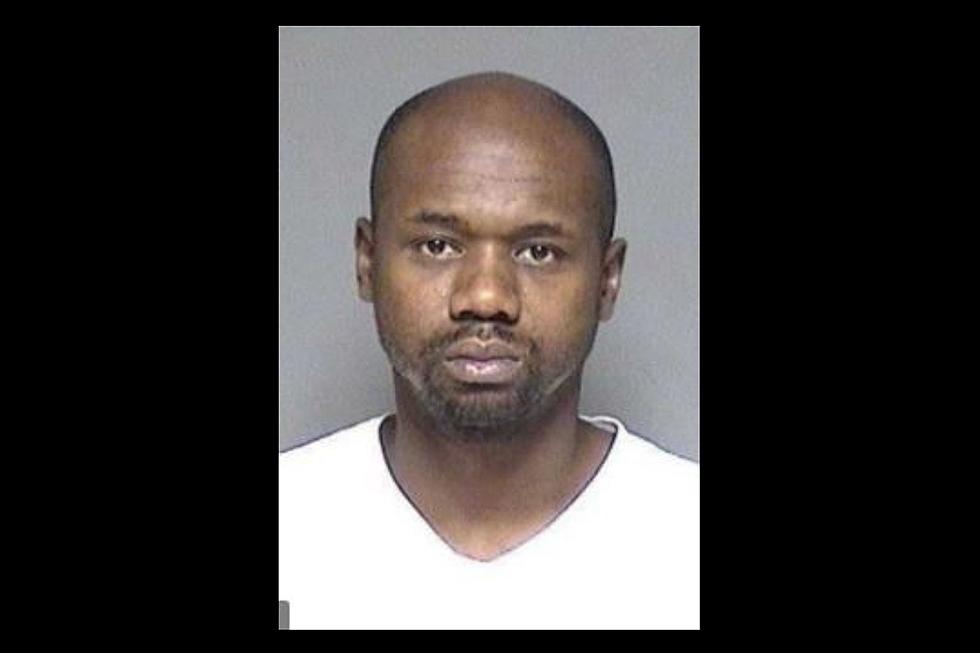 Accused Drug Trafficking Ringleader Acquitted in Rochester Case
Olmsted County ADC photo
Rochester, MN (KROC-AM News) - A Rochester man accused of being the ringleader of a multi-state drug trafficking ring has been acquitted of a felony drug charge in Olmsted County Court.
37-year-old Ricky Osborne was originally charged with three felony drug counts stemming from a traffic stop in October 2019 that resulted in the seizure of over 1.5 ounces of heroin and fentanyl along with some marijuana. Osborne was in the backseat of the car and was accused of being in possession of the drugs, which were found under the driver's seat.
Osborne waived his right to a jury trial and the evidence was presented to an Olmsted County judge in a Court Trial last month. Prior to the start of the trial, two of the three charges against Osborne were dismissed and the judge, in a ruling issued Tuesday, found him not guilty of the third count, which was a second-degree possession charge. The judge found the prosecution failed to prove, beyond a reasonable doubt, that Osborne was responsible for placing the drugs under the driver's seat of the vehicle.
Osborne still faces a half dozen felony drug charges in Duluth involving the trafficking of heroin, cocaine, methamphetamine, and fentanyl. The criminal complaint alleges he is a leader of the Black P. Stone Nation Gang and accuses him of running a drug trafficking operation in Minnesota, Iowa, and Wisconsin from Rochester. The charges were filed last fall after law enforcement agencies in all three states made several dozen arrests, including 12 arrests in Rochester.
Osborne's criminal history includes drug-related convictions dating back to 2001 for his involvement in a drug trafficking operation run by his father when he was a teenager. He was also convicted of a felony drug charge in 2010 that resulted in a 9-year prison sentence.
New Update: Rochester Police Confirm Sunday Night Shooting Incident
$25,000 Rewards Offered in Two Rochester Cold Case Murder Investigations
The Rochester Police Department is hoping to identify those responsible for the deaths of April Sorenson and Robert Volgmann.