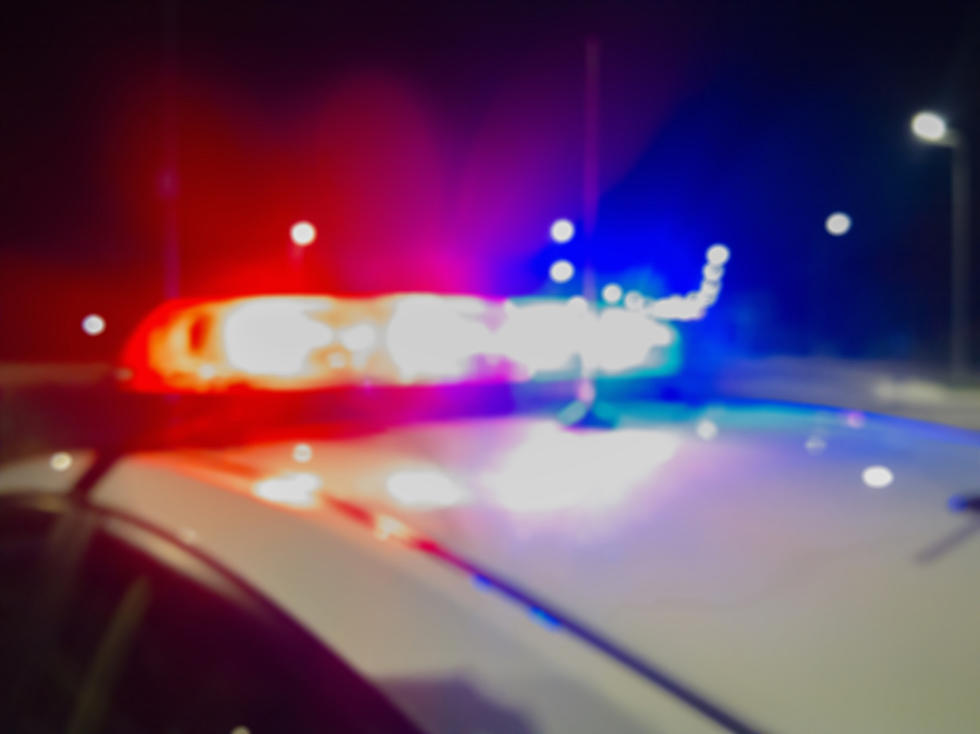 8 Year Old Girl Killed by Hit and Run Driver in Brooklyn Center
Getty Images/iStockphoto
Brooklyn Center, MN (KROC-AM News) - The State Patrol says a hit and run driver was responsible for the death of a young child in the Twin Cities.
The victim was an 8-year-old girl named Iliana Tasso. The State Patrol report did not list her hometown.
The deadly incident was reported just after 10:30 PM Thursday night in Brooklyn Center at an intersection less and a half of a mile north of I-694 and just west of the Mississippi River.
The State Patrol says the young victim was struck by an SUV that was traveling south on Highway 252. It's believed the SUV was a 2017-2018 white Nissan Rogue.
One Killed, Two Seriously Hurt In Traffic Crash In NE Minnesota
15 Most Viewed Rochester, MN News Stories of 2021
From famous owls, fantastic service, and future food, to historic tornadoes, terrible tragedies, and city turmoil -- these are the most viewed Rochester news stories of 2021.