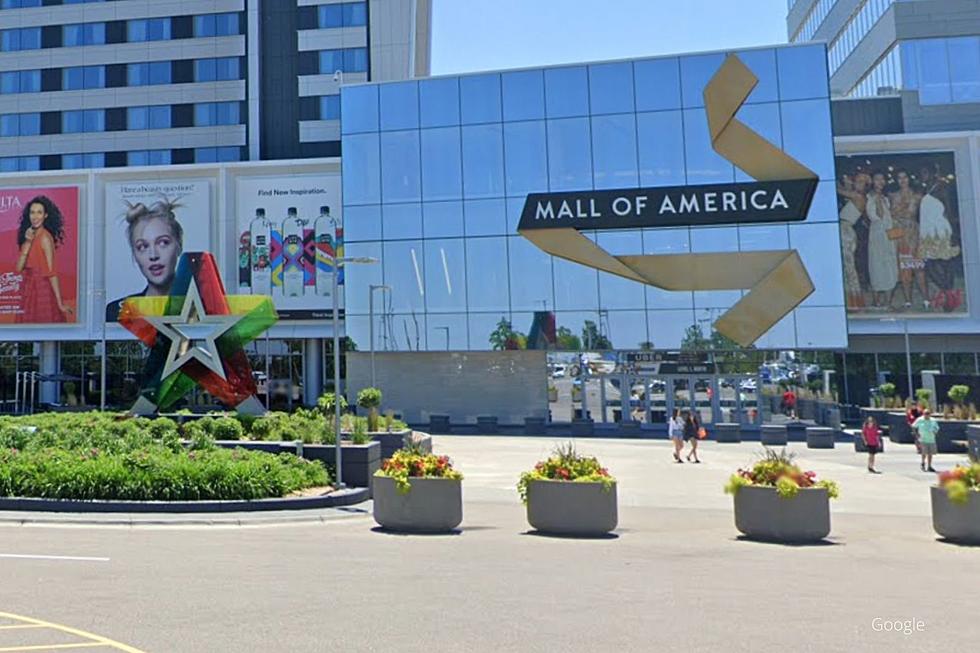 7 New Tenants Moving Into The Mall Of America In Months Ahead
Credit: Google
The Mall of America is one of Minnesota's most popular attractions, and for good reason too!
The Mall of America is home to numerous stores, delicious restaurants, and super fun attractions such as Nickelodeon Universe, and the appeal simply keeps growing.
In the upcoming months, seven new tenants will move into the massive Bloomington building. The megamall didn't provide any specific dates. They just noted that they'll be 'coming soon.'
The New Mall of America Retail Tenants:
---
Handcrafted engagement rings and fine jewelry.
---
Ebisu (Level 3, North)
A Japanese "lifestyle store" with products such as electronics, kitchenware, and beauty items.
---
Nectar Bath Treats (Level 1, East)
Handmade bath and beauty products with "simple and clean ingredients inspired by nature."
---
OFFLINE by Aerie (Level 1, South)
An activewear brand spinoff from Aerie (which is an intimates brand under the American Eagle umbrella).
---
A recent direct-to-consumer mattress brand that has popped up over the past decade. This specific one is based in Utah.
---
The New Mall of America Restaurant Tenant:
The MOA described this new eatery as an "innovative Japanese restaurant concept" based on the "revolving sushi" concept. The news release explains that guests will be able to enjoy "authentic Japanese from either the revolving bar or straight from a touchpad to order plates of their favorite sushi."
---
The New Mall of America Activity Center:
This family-focused climbing center is an area where people of all ages can climb walls that look like Mount Rushmore or the Lincoln Memorial.
2022 is bound to be a great year for Minnesota's largest attraction. 
Top 15+ Places to Grab a Steak in Southeast Minnesota
I grew up with cows basically at every corner of my existence in Iowa. I didn't grow up on a farm but had no problem finding a good steak if I wanted to eat one...or corn. There was lots and lots of corn around too.
Southeast Minnesota is still in the heart of the good 'ol Midwest and finding steak isn't tough, but if you are looking for a place that has THE BEST, here's a list of places in and around Rochester, Minnesota that you might want to visit.