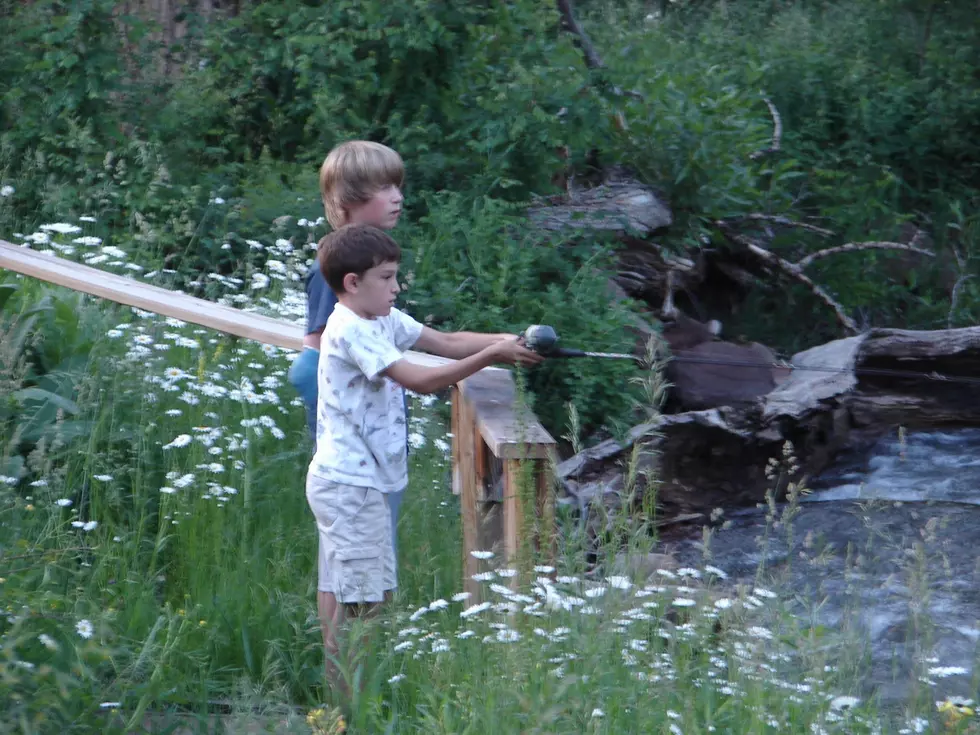 6 Stunning MN Fishing Stats
Roy Koenig/Townsquare Media
Grab your fishing rod, some bait and probably a jacket as you hit your favorite fishing hole this weekend for The Opener. While you're at it, don't forget to grab a card, a gift, flowers or all three as Sunday is Mother's Day. If you're lucky you can dine on walleye for her special day.
The Minnesota Department of Natural Resources reports some staggering numbers regarding the number of anglers and their impact on the state's economy. The extended winter weather might cause some problems in certain areas Up North.
Nearly 1.5 million Minnesotans are licensed to fish.
About 500,000 will hit the water for the northern and walleye opener May 12.
Males account for about 65 percent of license holders but 95 percent of fishing stories. (That's unofficial)
Approximately 35,500 jobs across Minnesota are supported by the fishing industry.
The boost to the state's economy from the sport is about $2.4 billion dollars.
The average angler will spend about 15 days fishing this year.
So Minnesota seems to be the State of Fishing. Get out there and catch your limit. Be smart. Don't drink and drive or drink and boat. And wear a life jacket.