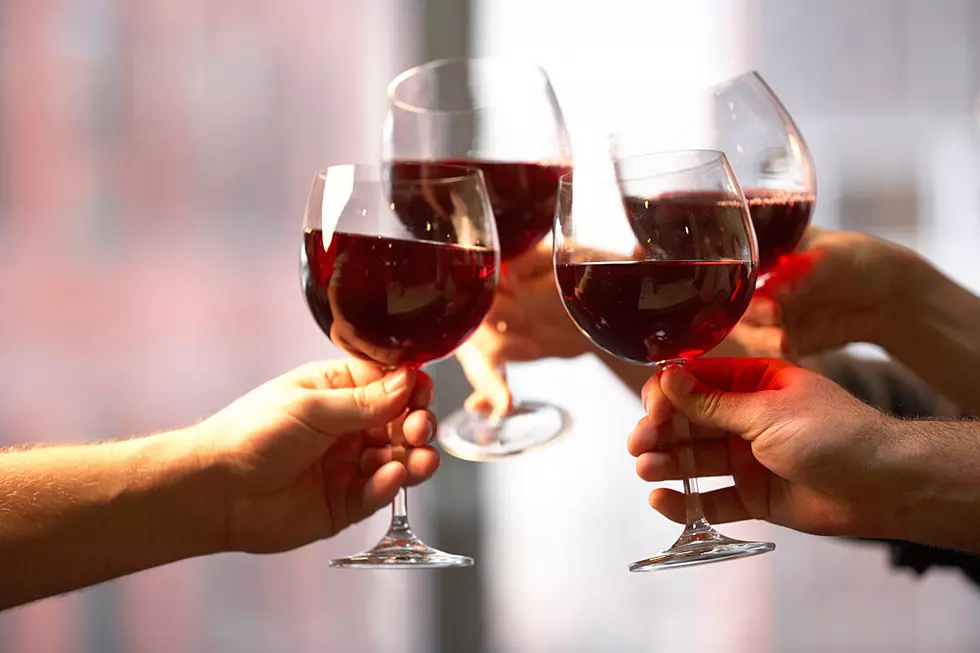 $5 Wine at Target? Yes Please!
Purestock
Just for fun I forwarded this news on to my wife. For those who know her, she's usually not very quiet about her love for Target. In fact she could talk your ears off about it... But all I got was a one word answer:
That pretty much says it all right there, doesn't it?
Starting next month, Target will begin selling a new line of wine for only $5 a bottle.
Target's new wine, California Roots, will come in five varieties: chardonnay, pinot grigio, moscato, cabernet sauvignon and a red blend.
A Bullseye View, which is a Target corporate blog, gives you a look at what each wine is about, and what to pair it with when it comes to food.
So would it be okay to crack a bottle open as I shop? My wife's been known to do that with a bottle of water or a pouch packet for my kid and we'll just pay for it when we check out.
The new wine will launch in all Target stores with liquor departments nationwide, starting September, 3.