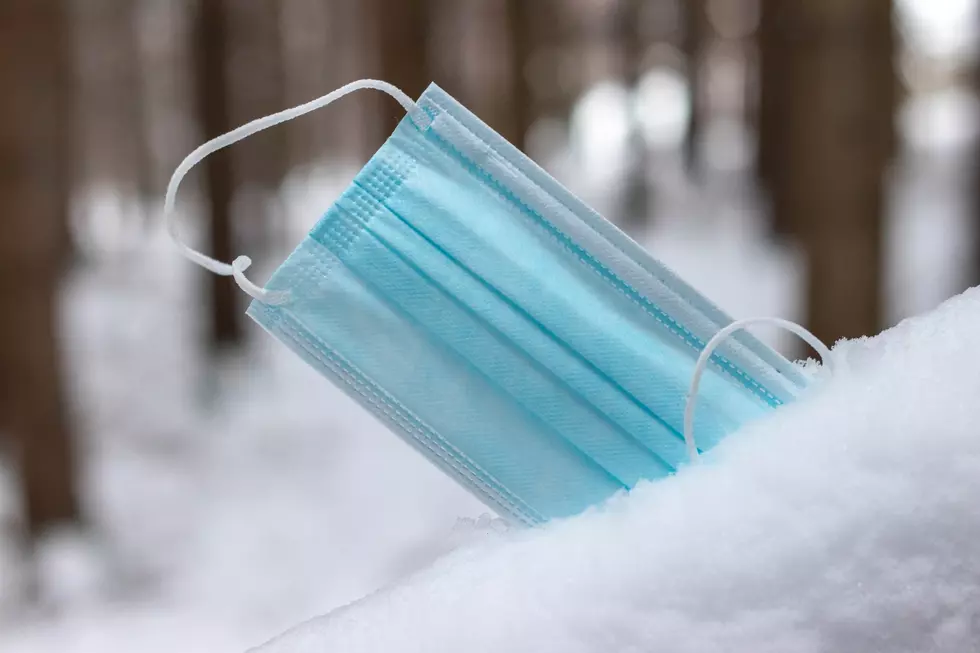 5 Things You Need For Winter Outdoor Dining in Minnesota
Photo by Florian Glawogger on Unsplash
"Winter outdoor dining" is a phrase that only makes sense in 2020, and even that is a stretch. We have been pretty lucky so far with how mild winter has been, but it doesn't even officially start until Monday the 21st. That's not to say the weather won't get volatile at the drop of a hat. It's December in Minnesota, and a blizzard isn't out of the question.
So if we are planning on outdoor dining this winter in our state, what do we need to have ready for the experience? Here are five of the things I will have with me when I go.
Enter your number to get our free mobile app
5 Things to Have for Outdoor Dining in a Minnesota Winter
Please get out and support local restaurants and bars as much as you can. Whether it is dining outdoors, or ordering take out from them to eat in the warmth of your home, or buying a gift card or two to use at a later date. They really need our help right now, and as our friends and neighbors they deserve it.
St. Cloud Area Towns as National Lampoon's Christmas Vacation Characters