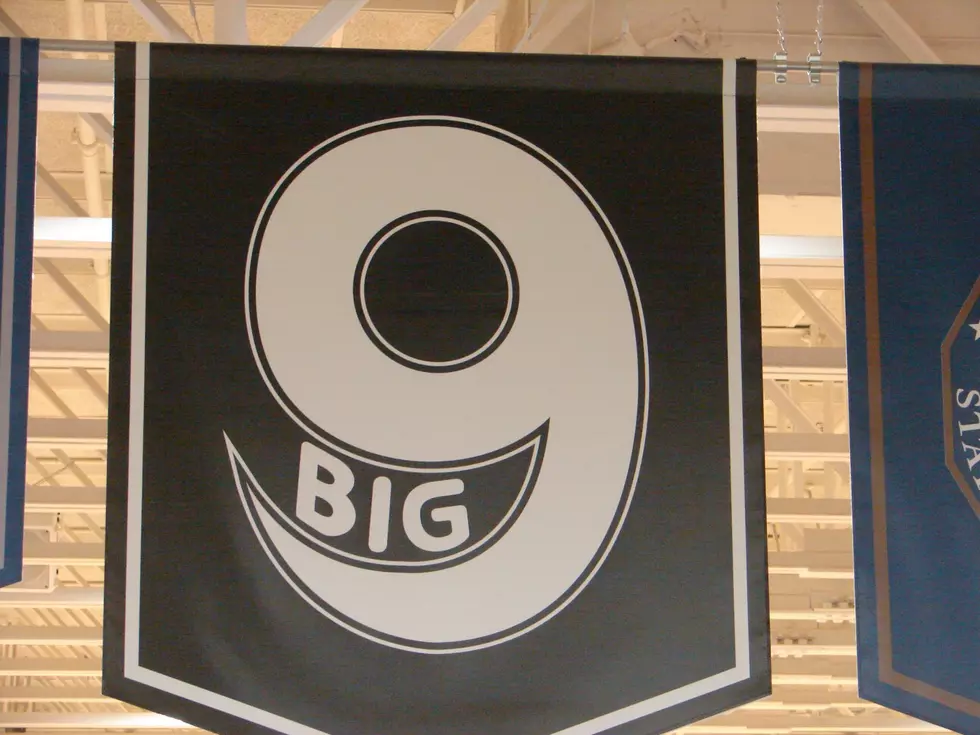 35 Huskies Named All-Big Nine for Winter Sports
Roy Koenig, Townsquare Media
The winter sports season for Owatonna High School was memorable, and not only for all the impacts the pandemic forced. The Huskies had an individual state wrestling champion with Landen Johnson and a second place finisher at the state gymnastics meet with Kaitlyn Cobban. The gymnastics team captured third place at state. OHS boys basketball qualified for the state tournament.
The gymnastics and wrestling teams won Big Nine Conference titles. Jacob Fast won the conference diving championship. Thirty-five OHS athletes were named All-Conference or Honorable Mention.
Gymnastics (6)
Lindsay Bangs
Kaitlyn Cobban
Lucy Macius
Halle Theis
Jozie Johnson
Averie Roush
Wrestling (7)
Cael Robb
Kanin Hable
Landen Johnson
Kaden Nelson
Andrew Nirk
Jacob Reinardy
Abe Stockwell
Boys basketball (3)
Payton Beyer
Evan Dushek
Brayden Williams
Ty Creger
Girls Basketball (2)
Sarah Kingland
Lexi Mendenhall
Boys swimming and diving (3)
Jacob Fast
Matthew Larson
Ryan Peterson
Kasey Anderson was named Big Nine Coach of the Year
Dance (2)
Boys hockey (5)
Casey Johnson
Zach Kubicek
Dominic Valento
Tanner Stendel
Wyatt Oldefendt
Girls hockey (6)
Samantha Bogen
Olivia Herzog
Anna Herzog
Sydney Hunst
Ezra Oien
Grace Wolfe
Enter your number to get our free mobile app
Do Minnesota cities rank as the coldest in the country? See below for the answer.
BRRRR: The 15 Coldest Cities in America
See the Minnesota Home That Got 133 Showing Requests in Less than 24 Hours
There's a home for sale in Bloomington, Minnesota that got 133 showing requests in less than 24 hours of it hitting the market. It goes to show how crazy the housing market is right now, but this home is also beautiful.
Top Shops in Rochester Where Women Love To Shop
Some stores you have to shop at because someone drags you there. Other stores are like a little oasis of paradise for your soul. According to women, there are quite a few of these stores that will fill your heart full of happy in Rochester. And here they are...