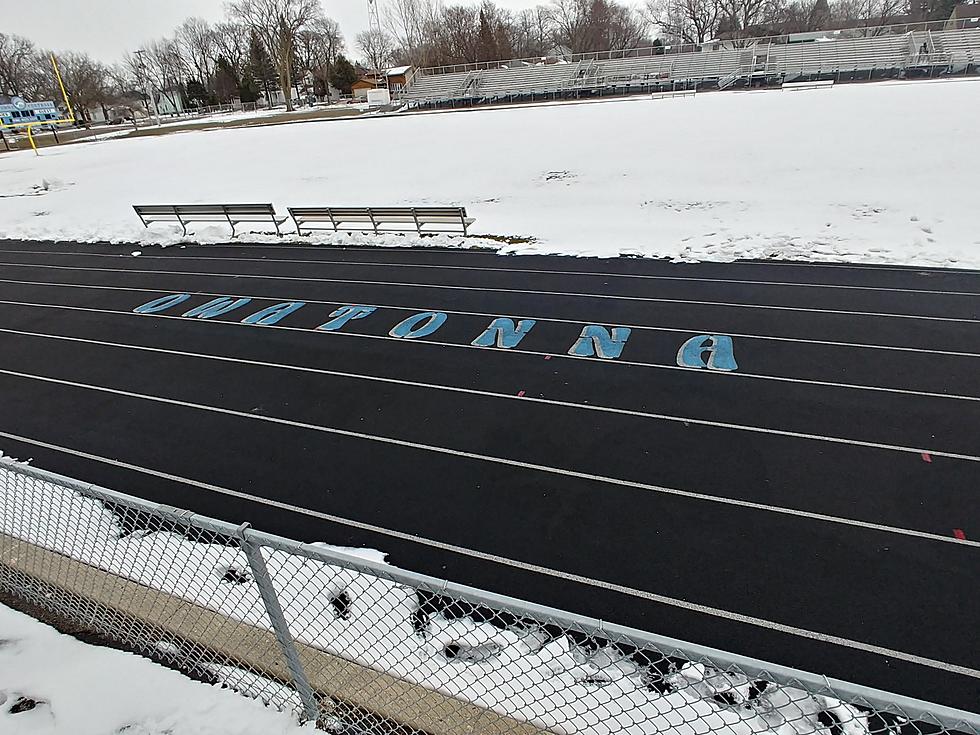 3 Things You MUST Know for Winter in Owatonna
Roy Koenig/Townsquare Media
Snow could be flying by Friday (November 12) in Owatonna. Snow showers, anyway. And you "may" get ticketed by Monday (November 15) if you violate Owatonna's winter parking ordinance, which goes into effect on that date regardless of whether there is snow or not.
A news release from the Owatonna Police Department states winter parking restrictions are in effect November 15 through March 31, "Vehicles parked in violation of the winter parking restrictions may be ticketed or towed."
WINTER PARKING
The odd-even parking is enforced between 12:01 am and noon each day. "On even-numbered calendar dates, vehicles may park on the sides of streets with even-numbered addressed. On odd-numbered calendar dates, vehicles may park on the sides of streets with odd-numbered addresses. Between noon and midnight, the winter parking restrictions are not in effect."
The City of Owatonna offers an app for that.
"These restrictions do not apply to streets where parking is limited to one side, cul-de-sacs with both even and odd (numbered) houses, or streets with more restrictive parking requirements such as those in the historic downtown area," states the news release.
TRASH AND RECYCLING BINS
Owatonna police reminds residents, "Property owners are responsible for making sure the containers are placed where they won't interfere with snow removal." They encourage home and business owners to remove containers promptly after being emptied.
SNOW REMOVAL
The City of Owatonna website indicates that property owners "are responsible for removing snow and ice from sidewalks surrounding their property. Sidewalks must be cleared of snow the entire width of the concrete...Any accumulated snow and ice must be removed from business sidewalks within 24 hours fromm the time the snow ceases to accumulate on the sidewalk."
Do not put snow in the street. "Piles of snow in the gutter will inhibit drainage resulting in ice buildup in gutters and on sidewalks. Citizens are advised to place all snow from sidewalks and driveways on adjacent landscaped areas."
Enter your number to get our free mobile app
Remember the Holiday Cruise in 2020 through downtown Owatonna. The Holiday Lighted Parade is back in 2021. Check with the Owatonna Area Chamber of Commerce and Tourism to get signed up for the December 2 parade.
LOOK: Owatonna Fills Streets With Holiday Cheer During Downtown Christmas Cruise
Seems like not so long ago we were looking for ways to COOL OFF!
5 Ways to Cool Off During MN Heat Wave