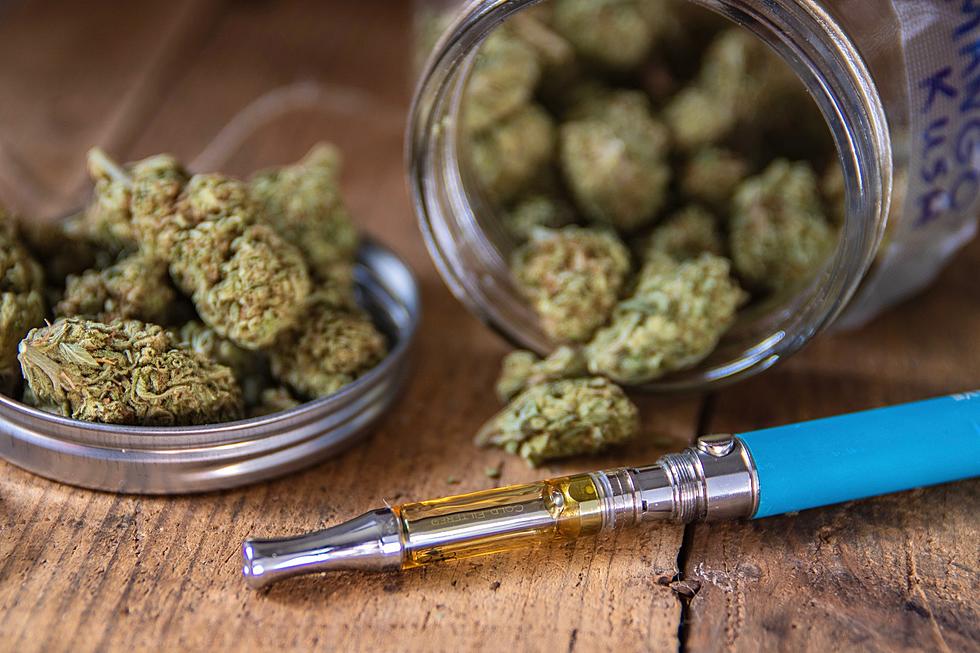 MN Man Caught With 77,000 THC Vaping Cartridges Sent to Prison
HighGradeRoots
A Minnesota man with a history of marijuana-related convictions has been sentenced to more than five years in prison for dealing in vape cartridges loaded with a THC mixture.
25-year-old ValentinAndonii of Champlin was given the 65-month prison term last week. An Anoka County jury found him guilty of 2 first-degree drug charges and 5 other lesser drug-related and tax-related offenses during his trial in January.
The charges stemmed from an investigation that began in the summer of 2019 involving the unlawful sale of cartridges containing THC, which is the chemical compound in marijuana that produces the "high." According to the criminal complaint, investigators obtained a search warrant for Andonii's home and vehicles after a confidential informant successfully purchased a number of the cartridges from Andonii through several controlled buys.
Court records indicate the execution of the search warrant led to the seizure of nearly 77,000 vaping cartridges that each contained 1.1 grams of THC, which works out to more than 84 kilograms of THC. Investigators estimated the value of the drugs at more than $3 million.
In addition to the illegal vaping cartridges, the investigation also resulted in the seizure of nearly $145,000 in cash from Andonii"s residence and an additional $23,800 in counterfeit currency.
$2.1 Million Dollar Pill Hill home in Rochester Features Secret Wine Cellar
It's not every day you see part of a "log cabin" in a house near downtown Rochester, Minnesota. Well, a house just went on the market in the Pill Hill area for $2,100,000 and it not only features 5 bedrooms, 3.5 bathrooms in the 6,479 square feet, but it also has a secret wine cellar. It's true. Look through the photos and see if you can find where it is located.
If this house is your dream, get in touch with the REALTOR, Marion Kleinberg at Edina Realty Inc. in Rochester to take a tour of 831 9th Ave. SW. See if it is still available and the full listing
here.