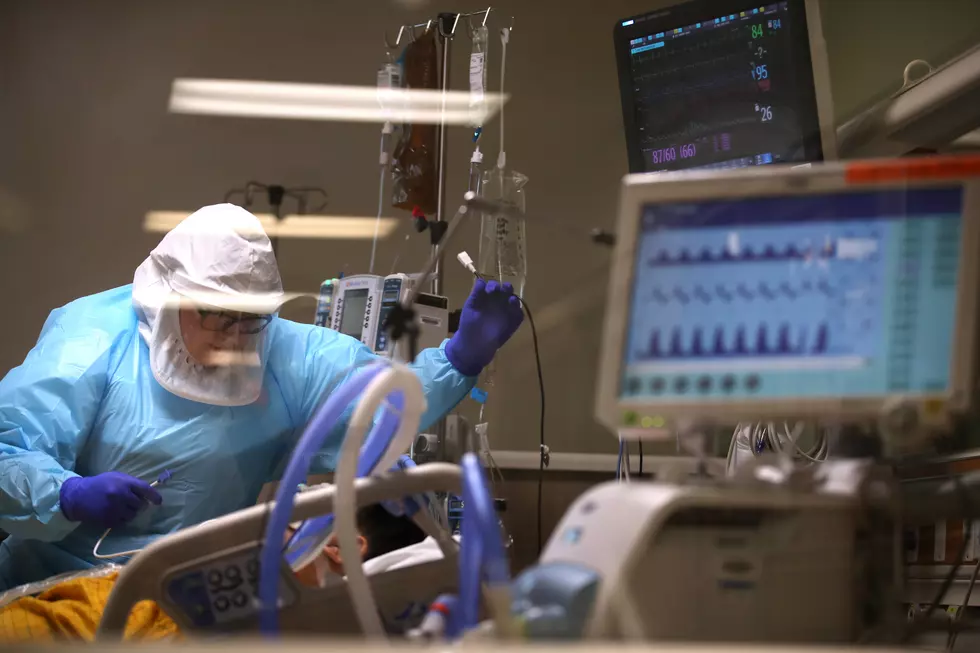 COVID-19: Walz Testing Goal Reached
(Photo by Justin Sullivan/Getty Images)
St Paul (KROC AM News) - The Minnesota Dept. of Health Monday reported 315 more COVID-19 cases have been confirmed, raising the overall total to 35,861.
The department also reported the testing total had reached 593,000 as of Sunday.
During a news conference after the report was released, Gov. Tim Walz told reporters the state now has the capacity to conduct 20,000 tests daily. That was a goal he set when he announced a partnership that included Mayo Clinic, the University of Minnesota and the state Health Dept. He had hoped the goal would be reached by early June.
A total of ten new deaths have been confirmed, the first time in more than a week the number was not in the single digits.
Olmsted County confirmed 7 new cases Sunday, increasing its overall total to 1,027.
Another long-term care facility in the county has been added to the list with positive cases. The Stewartville Care Center becomes the 11th congregate facility in the county to report a case.
Enter your number to get our free mobile app
TO DO: 5 Cheap But Awesome Minnesota Vacations + Day-Trips