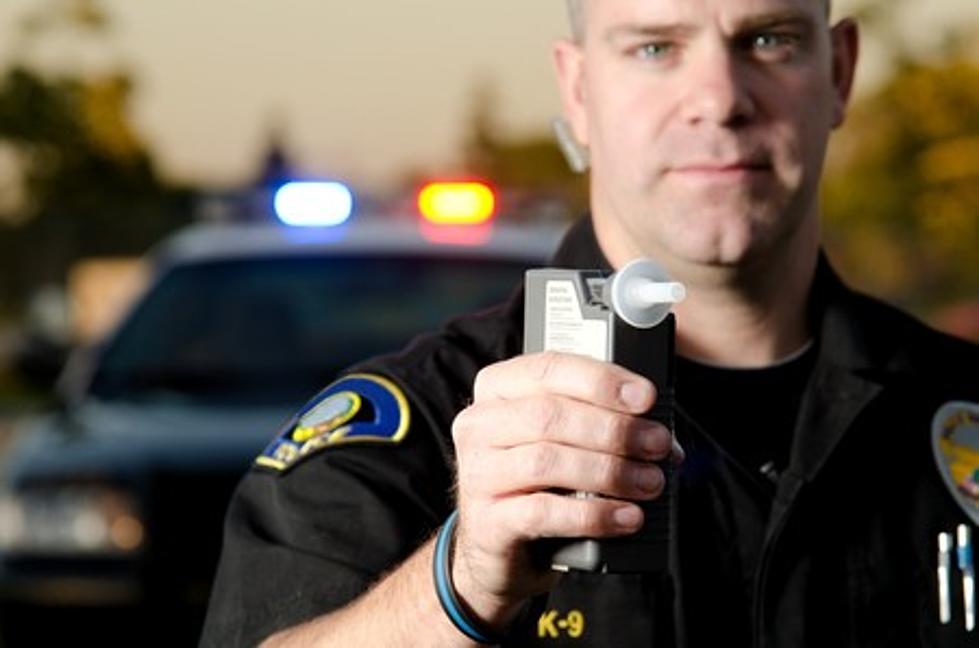 2200+ Drivers Arrested in Minnesota Crackdown on Drunk Driving
Thinkstock
A recent crackdown on drunk driving in Minnesota led to more than 2200 DWI arrests.
The Minnesota Department of Public Safety says State Troopers, Sheriff's Deputies, and Police Officers made a total of 2228 DWI arrests during the holiday enforcement campaign between November 23 and New Year's Eve. The total was more than 200 higher than the count from the holiday crackdown conducted at the end of 2021.
"When a person is impaired, smart decisions aren't going to happen. Law enforcement saw that repeatedly during the holiday DWI campaign," said OTS director Mike Hanson. "One bad decision can put so many people at risk. Thankfully, law enforcement stopped those decisions from further endangering lives. Plan a safe ride home if you're going to drink, take medications or consume other drugs like THC edibles that may put you at risk of a DWI."
The State Patrol Rochester District reported that troopers participating in the crackdown made 70 DWI arrests. 31 DWI arrests were reported by the Rochester Police Department.
Some of the motorists arrested as a result of the enforcement campaign were extraordinarily intoxicated. The highest blood-alcohol concentration reported statewide was .41 and involved a driver stopped by a State Trooper in the Twin Cities. The highest BAC level found in a driver arrested outside of the Twin Cities was .38 in Dodge County.
The Public Safety Department news release on the DWI crackdown also listed some of the more notorious offenses:
A trooper in Roseau found a 58-year-old man passed out in the driver's seat of a vehicle stuck in a snowbank. The man's foot was on the accelerator, the engine was revving at high RPMs and there were open bottles in the vehicle. The man had a 0.21 BAC.
Faribault police stopped a 37-year-old male driver for speeding. He was arrested for DWI with a 0.15 BAC. There were five kids in the car under age 15. Four out of the five children were not wearing seat belts. The driver was also cited for driving after revocation and speeding.
A Minnesota State Patrol trooper arrested a 60-year-old female driver near North Branch for DWI with 0.11 BAC. She had left a Thanksgiving lunch and was on her way to a Thanksgiving dinner. She was speeding 92 mph in a 70, unsafely passing other motorists, and had an open alcohol bottle under the driver's seat.
A Mounds View officer was conducting a traffic stop when his marked squad car was almost struck by another vehicle. The officer then pulled over the vehicle that almost hit his car and the driver was arrested for DWI with a 0.13 BAC.
List of Rochester Businesses That Closed in 2022
Saying goodbye is never easy, and in Minnesota, it takes us a few hours to actually get out the door when we are visiting friends. Sadly, a few businesses in Rochester, Minnesota had their own goodbye in 2022 - some in more of a Minnesota style with a note and a few weeks or days to have closure, while others just seemed to disappear in the night forever.