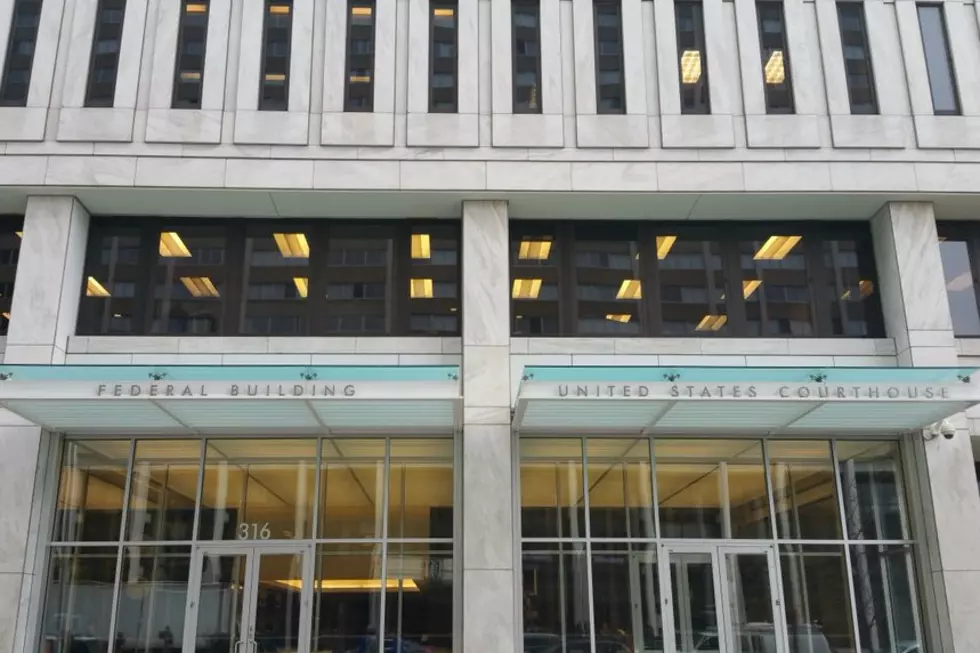 2 More People Charged in $250 Million Minnesota Fraud Scheme
photo courtesy MNN
St. Paul, MN (KROC-AM News) - Two more Minnesotans have been indicted on federal charges connected to the Feeding Our Future fraud scheme.
US Attorney for Minnesota Andrew Luger says 38-year-old Mekfira Hussein and her husband, 42-year-old Abduljabar Hussein, are accused of fraudulently obtaining nearly $9 million from the Federal Child Nutrition Program in 2020 and 2022. The Shakopee couple is facing wire fraud, conspiracy to commit federal programs bribery, and money laundering charges.
According to court records they claimed that two nonprofit companies they owned were serving as many as 5000 meals to children seven days a week. It is alleged they spent only a fraction of the money they received on food and used most of the funds for their personal benefit, including luxury vehicle purchases and paying off the mortgage on their home.
There have now been 50 people, including 4 Rochester area residents, charged in connection with the expansive fraud scheme. Three of the defendants have already entered guilty pleas to federal fraud charges.
'Goth Castle' for Sale 90 Minutes from Rochester
Buckle up, this home that has been named the 'Goth Castle' is quite the house and it's currently for sale in Hudson, WI for $1.1 million.