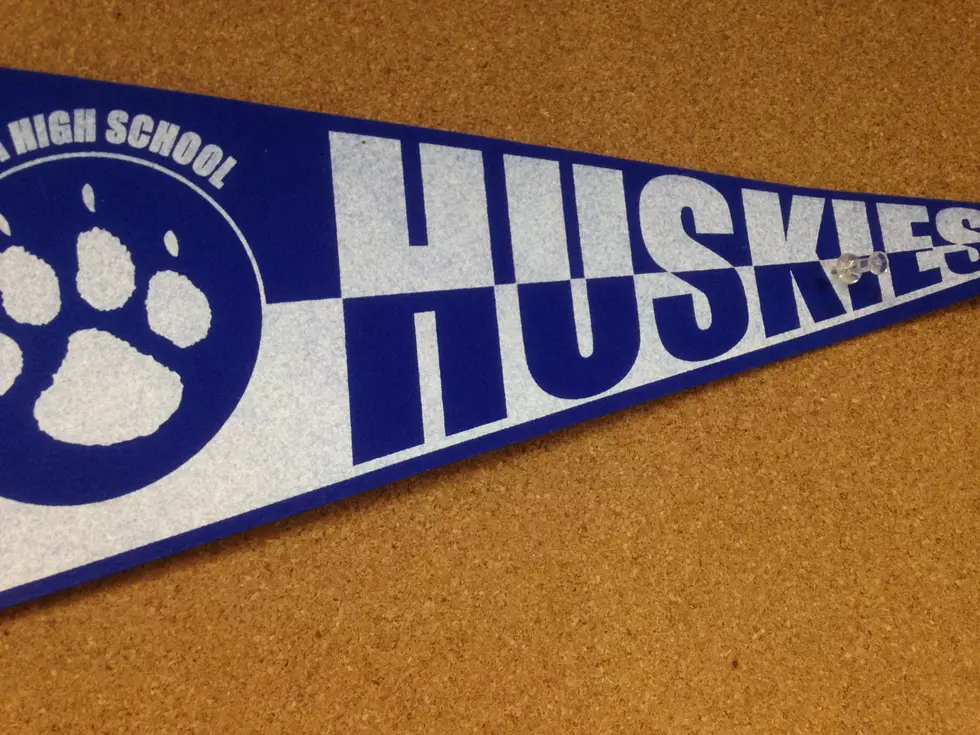 2 Huskies Place at State [Owatonna Sports Roundup]
Roy Koenig/Townsquare Media
A pair of Owatonna High school athletes placed at the state swim and dive meet held over the weekend at the University of Minnesota. Several OHS grads and their college teams are grabbing headlines. And the winter sports season is getting cranked up.
OHS junior Logan Norrid finished 10th in the 100 butterfly is school-record time of 57.37 seconds. She also was 12th in the 100 breaststroke in 1:05.60. This was her fourth time as a state qualifier. Freshman diver Mya Dutton appeared at state for the first time and moved up from her seed position to finish 28th.
Listen to interviews with Norrid and Dutton in addition to girls swimming coach for the Huskies Isaiah Fuller and diving coach Kasey Anderson as they spoke with KRFO radio prior to the state meet.
Huskies grad Zach Mensink is a junior linebacker on the University of Wisconsin-La Crosse football team that won its Division III playoff game Saturday to advance to the next round.
Sophie Amundson - a graduate of Owatonna High School - is a senior with the UW-La Crosse women's soccer team that advanced through two rounds of the D-III tournament, scoring the winning goal in each of those games to be named an Athlete of the Week.
The Eagles lost in the third round of the tournament.
Asia Buryska is another former Husky whose college season has been extended by playoff success. The Bemidji State University women's soccer club has won back-to-back playoff games and will continue their season into December.
Former OHS defenseman Jamie Davison scored the game-winning goal for the University of Wisconsin-Superior women's hockey team in a 3-1 victory over Northland last week.
The current Huskies girls hockey team returns to action Tuesday, November 23 versus Rochester Century at the Four Seasons Centre. OHS gymnastics, boys hockey and girls basketball is closing in on the start of their seasons. Wrestling and boys basketball practice is just getting underway.
Enter your number to get our free mobile app
Did You Know These Festive Holiday Movies Were Filmed In Minnesota?
'Tis the season for fuzzy socks, hot cocoa, and Christmas movies!
If you're looking for something new to watch this year? Try one of these hilariously corny and irresistibly romantic holiday movies filmed in the Land of 10,000.
Are You Prepared For A MN Winter? Keep These 10 Items in Your Car
The cold is here, and that means the snow isn't far behind. Are you ready to tackle Minnesota roads this winter? Do you have these ten items in your car?