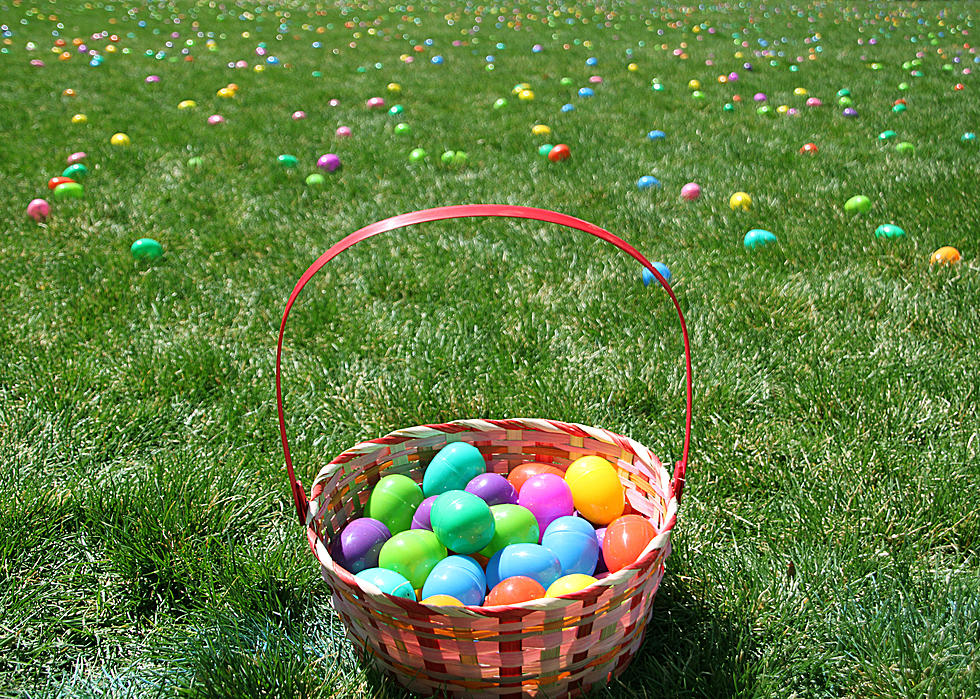 12 Fun and Exciting Easter Egg Hunts in Southeast Minnesota
cjmacer ThinkStock
12 Easter Egg Hunts and Celebrations in Southeast Minnesota
Right now, volunteers all over Southeast Minnesota are stuffing candy into plastic Easter eggs because the Easter bunny is coming!  Grab your kids' Easter basket and get ready to enjoy one of these 12 Easter egg hunts and celebrations in and around Rochester, Minnesota.
Easter Egg Hunts in Southeast Minnesota
If you've been looking for a fun Easter egg hunt this year, look no further! Below are a bunch of hunts that are happening throughout Southeast Minnesota in 2023.
9 Amazing Spots To Check Out in Minnesota This Spring
As soon as "Spring Break" shows up on the kids' calendar, it feels like everyone in Minnesota packs up their swimsuits to fly off to Mexico or some beach for Spring Break. That's not my family. In fact, my kid came up to me the other day and said, "Mom, are WE doing anything fun for Spring Break?"
I'm not exactly sure what my kid has in mind but I thought I'd try to find something in the area that he'd love. In all of my Googling, I found quite a few fun places, events, and spots that any kid would love. There is one that I really want to do...just not sure how to get out of work to make it happen yet. Just in case you are doing a staycation too, check out the list at the link below.
READ MORE:  9 Amazing Spots to Check Out in Minnesota This Spring
I am pretty sure everyone is just done with winter.  Unfortunately, snow is still on the ground in places but thankfully, it is starting to melt.  Spring is just around the corner but that season has some of its own issues that are temporary but just gross and sometimes really nasty.
11 Things That Happen In The Spring That Minnesotans Don't Like
We love that the weather is getting warmer in Minnesota, Iowa, Wisconsin, and Illinois but there are a few things about spring that don't bring us joy.
Actually, a few of these things even make us gag.
25 of the Best Places to Live in the Midwest According to Livability.com
If you've been thinking of making a move, Livability.com just released a list of the top 25 best places to live in the midwest. Minnesota seems to be a hot spot too and even has a city that landed in the top 3!
See all of the criteria and reasons why each town was picked as the best at
Livability.com.