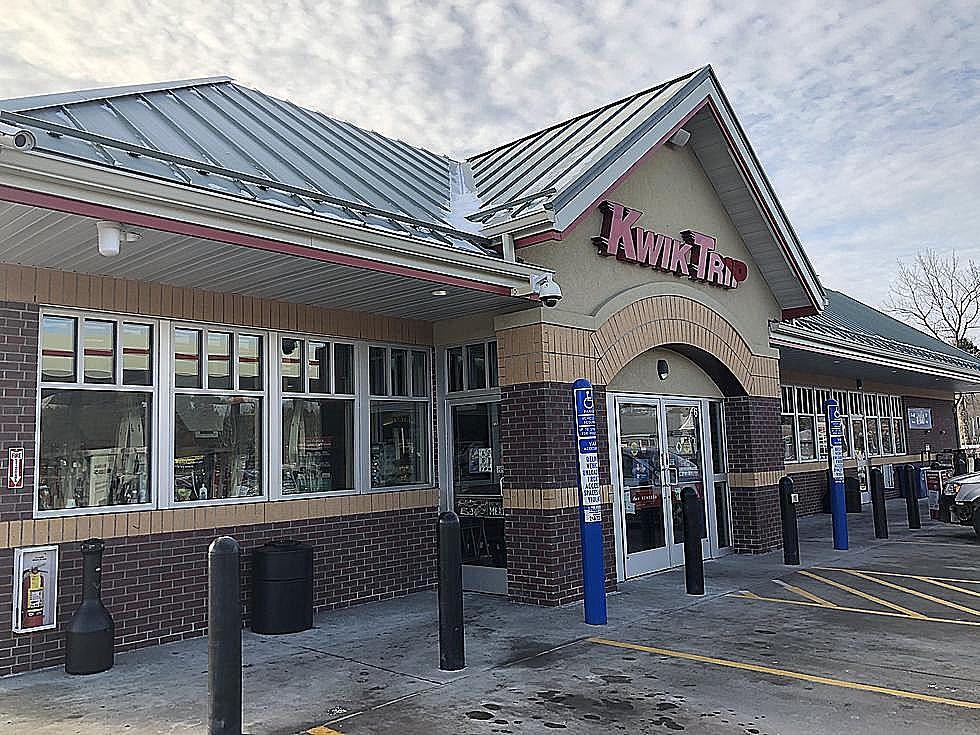 You Won't Believe What Kwik Trip is Asking Coffee Customers To Do
TSM PHOTO
At first, I thought this was a joke or a clever marketing campaign, but it appears to be true and you might be surprised when you get your next cup of coffee from Kwik Trip.
It should come as no surprise to anyone that many businesses are still having supply chain problems, that includes Kwik Trip. The popular Twin Ports convenience store chain announced that they no longer will be able to offer something everyone needs to drink coffee.
Kwik Trip said that somewhere stranded on a ship at sea is a giant shipment of coffee cups, they also mentioned in a Facebook post about the shortage that "a gas station that shall not be named stole them... I wish I was kidding."
Kwik Trip clarified that the cups were not on a ship, but they are "domestically sourced and were, in fact, taken from us." So I wonder what that's all about? All is fair in love and gas station wars I guess.
Kwik Trip still has coffee though, and they are asking customers to bring their own coffee cup and offering for a limited time to get any size coffee refills for just 99 cents. They also offer a list of 99 ideas of things to fill with coffee including a Yeti cooler, a green Menards bucket, Dumbledore's hat, or that popcorn bucket from Disney World.
I might take them up on that Menards bucket idea and see if they will actually let me fill it up, I highly doubt it. They may regret coming up with this list of ideas. But the list is funny and I get that Kwik Trip is trying to make the best of a bad situation, and I know a lot of people who like Kwik Trip coffee, so this might be a good thing for them.
Take a Look Inside Mike Zimmer's Now For Sale Minnesota Home
Mike Zimmer is more than liking long gone from Minnesota and back on Zimmer Ranch, and now that his Inver Grove Heights home is longer needed, the home is on the market for $1,995,000.
This Minnesota Ghost Town Could Be Yours For Under $1 Million
Breathtaking Home In Private Forest On Sale Now And Minutes From Downtown Duluth
This Beautiful Duluth Home Has Tons Of Privacy And Close to Downtown at $699,900