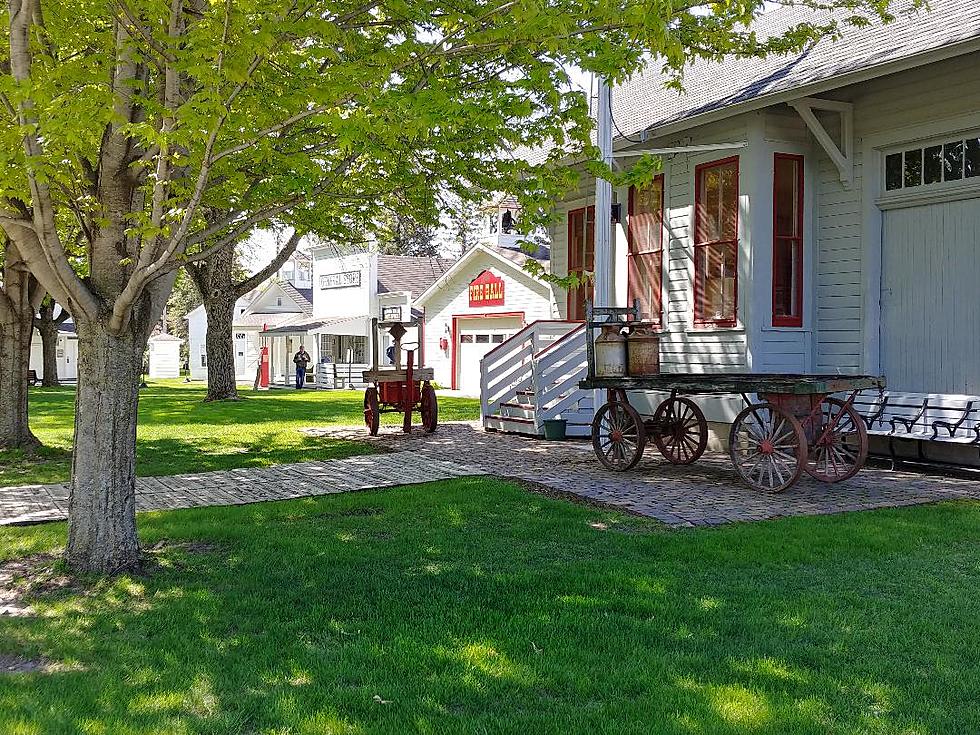 What's Old is New at Steele County Historical Society Open House
Roy Koenig/TSM
The idea of 'new' items at the Steele County Historical Society campus in Owatonna seems contradictory. But nevertheless, the society is ready to unveil some new additions to their vaults of local treasured mementoes. An open house is happening Saturday, May 15 from 12 to 3 pm. It is free and open to the public. The campus, which includes the Village of Yesteryear, is located at 1700 Austin Road on the east edge of the Steele County Fairgrounds.
A news release from the society indicates some recent additions will be featured, including "the Story of Steele exhibit highlighting Steele County from territory to present day; the new Parochial School exhibit sponsored by Kids Korner, Learning RX, Edward Jones - John Havelka, and Curt's Truck and Diesel."
The historical society is also excited to present the Jerry's Supper Club mural from its location at the longtime Owatonna downtown business. You can also now take a self-guided tour of the Village of Yesteryear thanks to the Story Walk placards that posted outside the buildings on the grounds.
Refreshments will be available and the County Junction gift shop will be open on Saturday during the open house. Select buildings will be open.
While no formal tours will be given Saturday, the historical society recently began their tour season. Tours are normally offered Tuesday through Sunday at 1:30 pm. To arrange a special group tour, call the Steele County Historical Society at 507-451-1420.
MORE TO EXPLORE: Fun Memories of the Steele Co. Fair
Enter your number to get our free mobile app
ALSO: Here are 50 of your favorite retail chains that no longer exist.