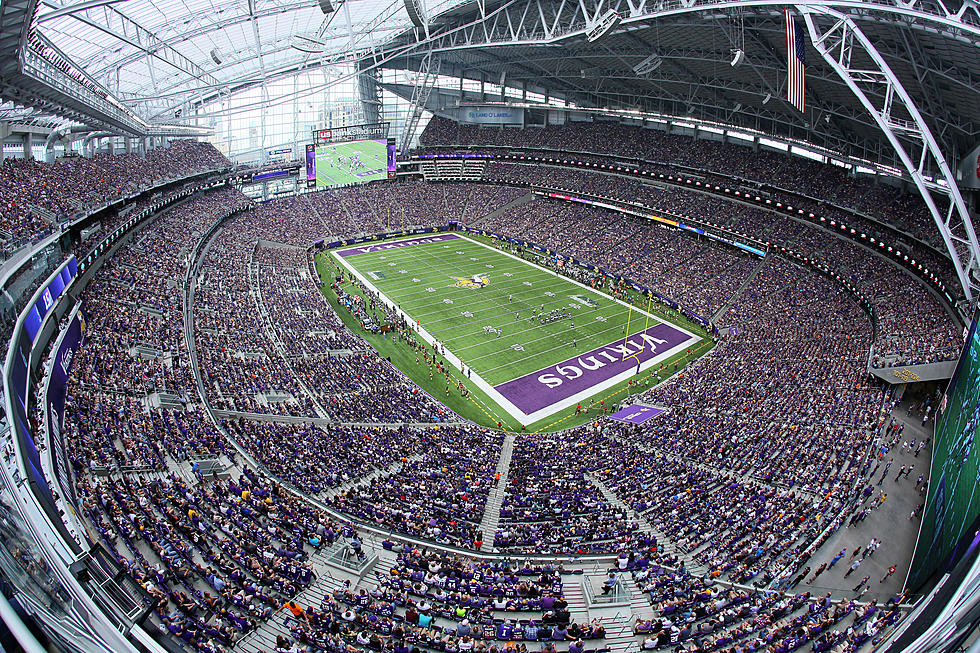 Vikings Players and Owner Donate Thousands to Drake Hotel Fire Victims
Getty Images
250 people were displaced after a fire broke out at the Francis Drake Hotel apartments on Christmas Day. The Drake Hotel was home to homeless people and families. They have a fundraising effort going on right now and the Minnesota Vikings helped this fundraising a ton on Sunday.
According to Bring Me the News, the Minneapolis Foundation "has been the main collector of donations." As of Saturday, the Minneapolis Foundation had received over $278,000 in donations. That number increased quite a bit on Sunday after Minnesota Vikings players and the Vikings ownership group donated $50,000.
Bring Me the News
writes that Minnesota Vikings player Kyle Rudolph lead the initiative to donate to this cause. They say that Rudolph said the following about the decision to donate to the Drake Hotel fire victims:
"For me, Christmas is a time where you're supposed to be spending time with family. Really, the whole holiday season – it's all about spreading Christmas cheer and doing things for other people. When you hear news of a tragedy like this that displaces 250 people, and their lives are turned upside down, they don't know where to go for help, it makes you feel like you need to do something – you need to step up; you need to help these people."
Since the fire, the focus has been on getting these families into new homes and essential living needs. Bring Me the News says that some families are now at a hotel in Bloomington and others the Covenant Church in Minneapolis.
Enter your number to get our free mobile app
Hang out with Carly Ross on The Mighty 920 KDHL weekdays 1-5pm!