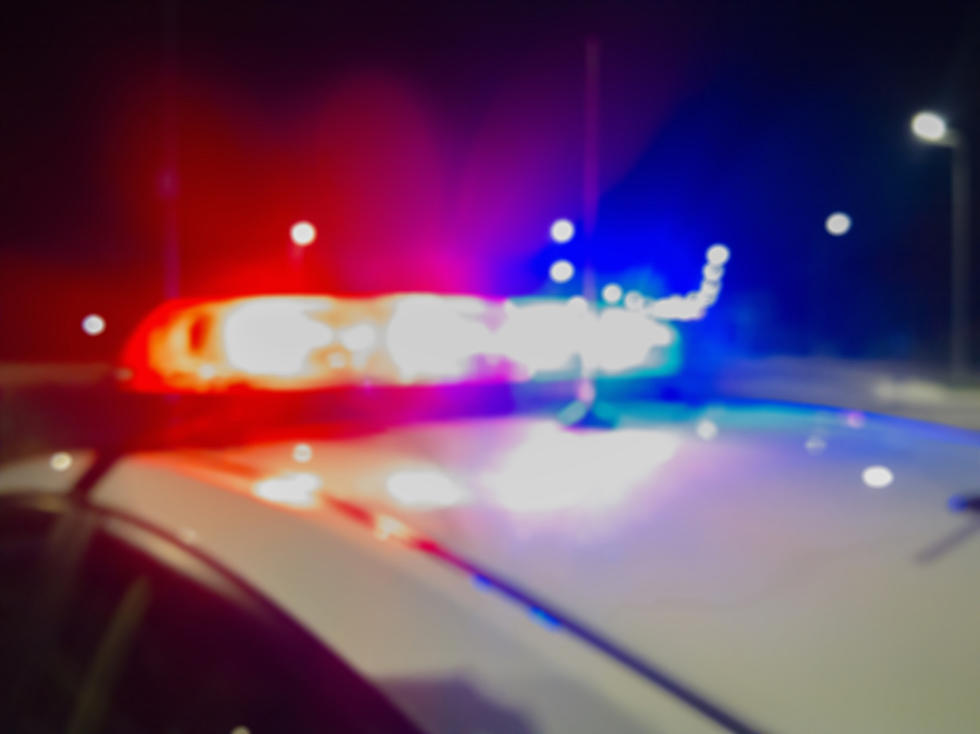 Two Hurt In Rural Olmsted County Motorcycle Crash
Getty Images/iStockphoto
Dover, MN (KROC AM News) -  A motorcycle crash in rural Olmsted County injured two people.
The sheriff's office says 24-year-old Cole McGuire of Chatfield lost control of his motorcycle and crashed south of Dover around 10:30 pm Sunday.
A passenger - 29-year-old Kristin Winkels of Chatfield - suffered head and leg injuries and was airlifted to the hospital. McGuire refused treatment at the scene and was taken to the hospital by a private vehicle.
Deputies found no sign of impairment and the crash remains under investigation. The crash occurred at the intersection of County Rd 30 and 60th St SE.
There were at least two more fatal motorcycle crashes in Minnesota over the weekend.
A St Paul man was killed late Friday night in Brooklyn Park when he lost control of his motorcycle and crashed into a traffic light pole. The State Patrol says speed and alcohol were involved. A Brooklyn Park man was killed Sunday night after his motorcycle made contact with the rear of a semi-truck on I-94 in Stearns County.
News update:  Police found 13 shell casings at scene of Rochester shooting.
Top 10 Things Minnesota Kids Want To Be When They Grow Up
What do kids want to grow up to be? In 2019 a bunch of surveys were done and it really hadn't changed much from when you and I were little kids...with one addition. See if you can spot the NEW career (and a parent obviously NOT happy with the kid's Dad Trend).