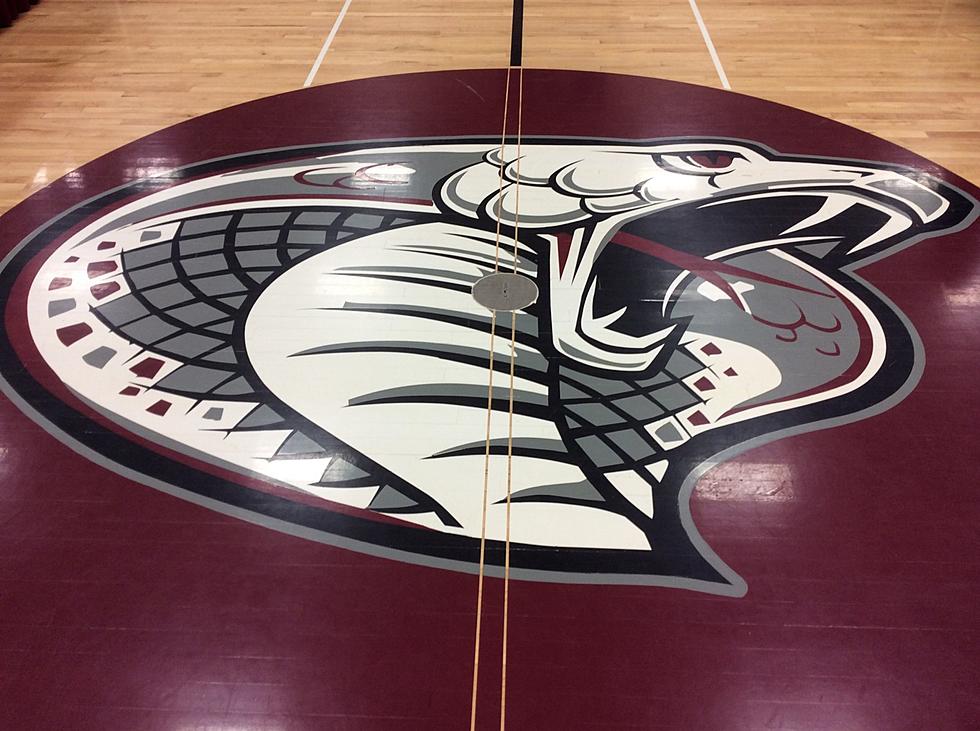 Triton Player up for Weekly Minnesota Basketball Award
Roy Koenig / Townsquare Media
It's been a great season for Triton junior Brylee Iverson. She reached the 1,000 point mark a couple of weeks ago. She has recorded a double-double in about half of the games. And after a 39-point performance recently, she is in the running for the weekly Minnesota Basketball Hub Player of the Week honor. Go here to vote for Iverson.
Iverson had 11 rebounds to go along with 39 points in a 75-23 victory January 21 over United South Central for her seventh double-double. Coach Dustin Wright commented on the AM 1390 KRFO Coaches Show Saturday, January 22, "Brylee Iverson really took advantage of some mismatches inside and she came out with a nice night. I think she finished with 39. So she did a nice job inside for us."
Wright said there were plenty of contributors that night, "Everybody but one person was in the scorebook at the end of the night. So those games are always fun when everyone gets a lot of time on the court and makes some shots. Everybody's feeling good and having a lot of fun."
Including their 79-46 win over St. Charles on Saturday, the Cobra girls have won four out of their last five entering their game hosting Randolph on Tuesday, January 25.
The Triton boys game will be featured in a Kat Kountry 105 FM broadcast on Friday, January 28 when they host the Medford Tigers. The Cobra boys have also experienced some exciting times lately, including a school record 15 assists by Owen Petersohn in last Saturday's 94-31 victory over St. Charles.
Enter your number to get our free mobile app
13 Things Minnesotans Should NOT Do When It is Below Zero
The temperatures in Minnesota, Iowa, Wisconsin, and Illinois can get to dangerous levels and when you see those numbers dip below freezing, use this as a rule of thumb to keep you and your stuff safe.