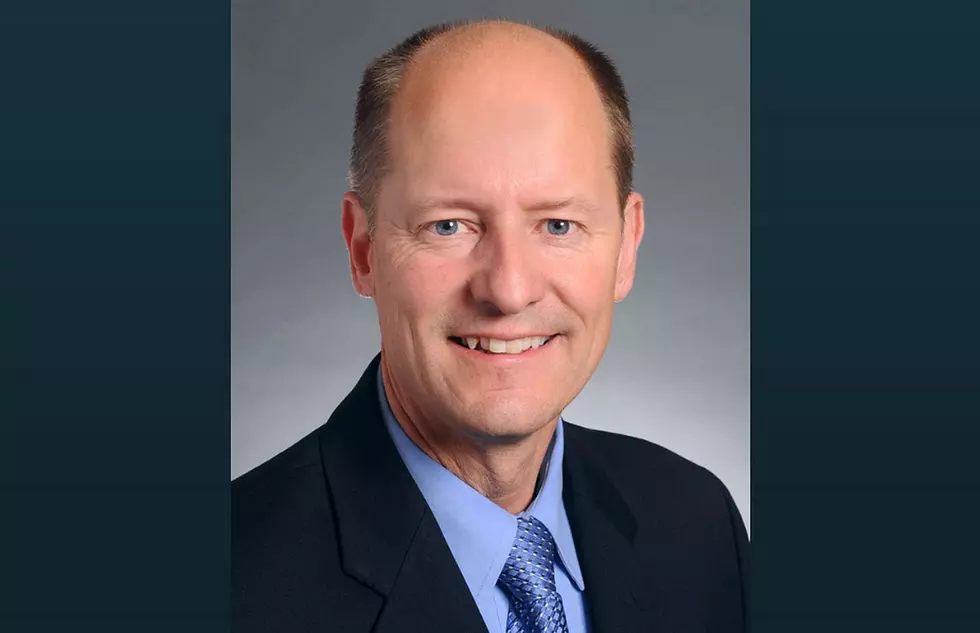 Top MN Senate Republican Calls on State Unions to Renegotiate
State Senator Paul Gazelka
St. Paul, MN (KROC-AM News) - The top Republican in the Minnesota Senate wants the unions representing thousands of state employees to renegotiate a two-year labor agreement reached last summer in light of the economic impact of the coronavirus pandemic.
The House has voted to ratify the contract, which grants the state workers 2.5-percent pay increases in each of the two years of the agreement. Senate Majority Leader Paul Gazelka sent an open letter to the leaders of the unions Tuesday that states the Senate will not ratify it in its current form. He wants the state employees to forgo the 2.5-percent pay raise in the second year of the contract to help the state deal with a projected budget deficit of around $2.4 billion.
Gazeka noted he believes the state employees deserve the increase, but he also stated the contract was negotiated at a time when the state was looking at an over one-billion surplus and no one was even considering the impact of a pandemic. Gazelka says his caucus is ready to ratify a revised deal without the second-year pay hike.
If the agreement is not ratified by the legislature, the state employees would continue working under the terms of their previous contract, which would also erase the 2.5-percent increase from the first year of the deal.
Enter your number to get our free mobile app
SCROLL & SNIFF: Smells That Mean It's Almost Summer in Minnesota