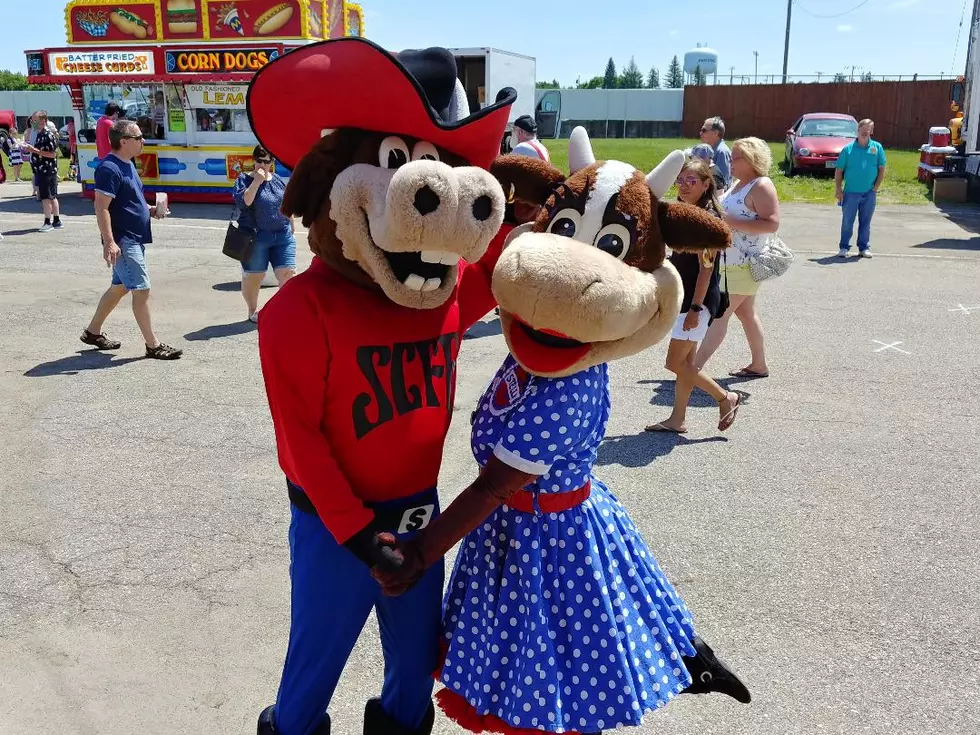 Submit a Theme for 2022 Steele County Free Fair
Roy Koenig/Townsquare Media
The Steele County Free Fair is in search of an inventive, clever person to create the theme for 2022's fair.
The theme should be fairly short, and be something that brings to mind the Steele County Free Fair. Don't stress if you're not Dr. Seuss because the theme does not need to rhyme.
I struggle with coming up with catchy phrases (and article titles), so I will not be sending in a submission, which means more chances for you guys!
Whether you have multiple ideas or just one, you can submit them to the Fair Office or comment your ideas on the Steele County Facebook Page. Just make sure to do so by May 15.
There are already great, humorous options in the comment section. Some honorable mentions are "More to DO in 2022" and "Avoiding the Flu in 2022." 
The Steele County Free Fair, which was founded in 1918, is Minnesota's largest county fair. The Fair has over 500 booths, more than 100 food stands, and fantastic entertainment.
In 2019, the Fair had 322,437 attendees. So yes, you will basically be famous if you create the 2022 theme.
We only have 123 days until August 17th, which is the opening day of 2021's Fair. This year's theme is "Bringing Back the Fun in 2021." 
The Fair is a self-supporting non-profit organization, and each year over 200 people volunteer to produce the event. If you want a hand in this year's Fair success, all you have to do is fill out a volunteer application.
For all the information you could possibly need about the event, visit the Steele County Free Fair website.
MORE TO EXPLORE: Fun Memories of the Steele Co. Fair