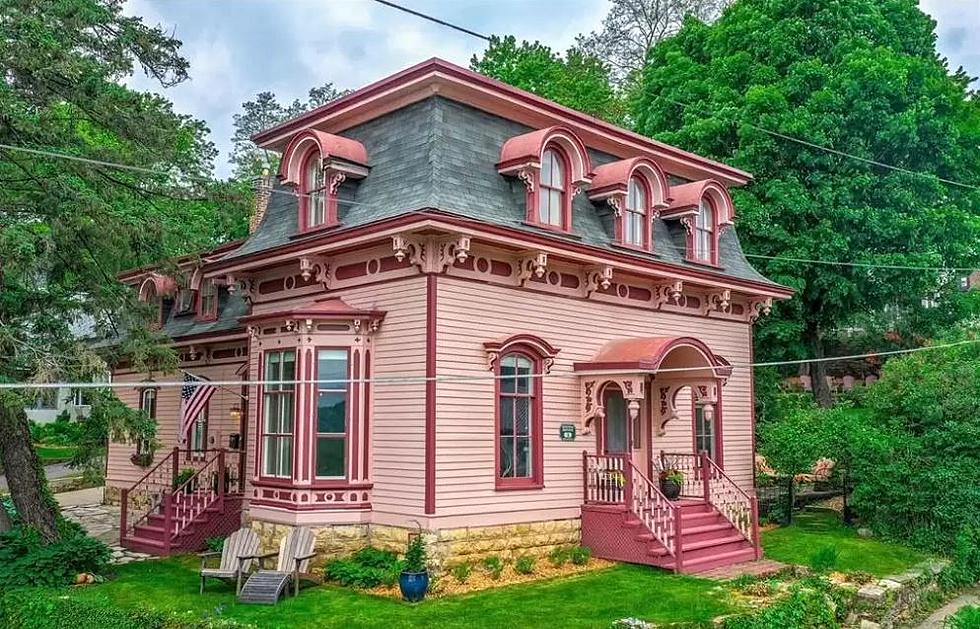 Stunning Historical Minnesota Home for Sale 90 Minutes from Rochester
Credit: Wendy Gimpel with Keller Williams Select Realty via Realtor.com
A beautiful historic home is for sale in Stillwater, Minnesota right now. It's the Ivory McKusick House, which was built in 1878 according to the listing and is on the National Register of Historic Places.
Who is Ivory McKusick?
Ivory McKusick, who is the one who had the home built in the first place, "built his wealth via the lumber industry and government contracts during the Civil War" according to the Wikipedia page about the Ivory McKusick Home. The McKusick family was notable in the Stillwater area during that time.
What Else Makes this Home Significant?
Not only is this home important because of who lived there but also because of the architecture. They say it's "a striking example of Second Empire architecture" which is an eclectic style that became popular when Nepolean III was Emperor of France between 1852 and 1871.
Even though the home was built in the 1800s, the inside is very well-kept and renovated. It has the historical charm on the outside but all the comforts you could ask for on the inside.
Stunning Historical Minnesota Home for Sale 90 Minutes from Rochester
The Ivory McKusick House, located in Stillwater, Minnesota, was built in 1878 and is on the National Register of Historic Places. Now this beautiful home is for sale and the inside is just as incredible as the outside.
Historic, Solid Stone Home on 30 Acres for Sale in Southern Minnesota