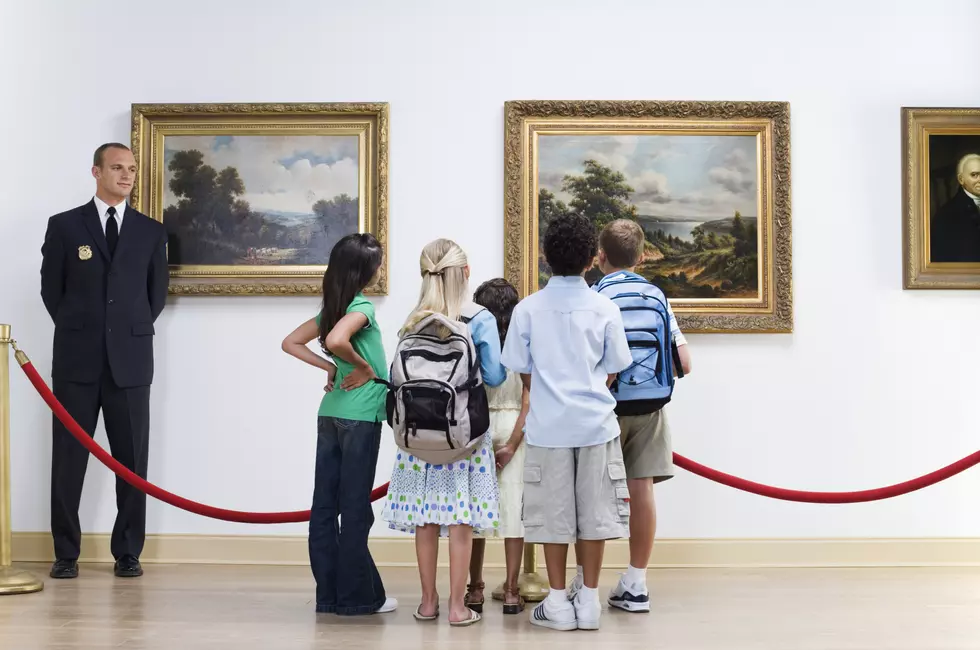 Student Art Work on Display at OAC
Fuse Townsquaremedia
March is National Youth Art Month. Currently on display through the end of March is the Annual Owatonna Public School Student Art Exhibition K-12 at the Owatonna Arts Center. Gallery hours are Tuesday through Sunday from 1-5PM. This Tuesday, March 5 there will be an opening reception for the young artists from 4:30-7PM. The public is invited to attend and encourage our young artists.
Coming up on Sunday, March 10 there will be a concert at the Owatonna Arts Center starting at 2pm. The concert will feature Paul and Helen Baumgartner on piano along with percussionist Scott Horey from the Thursday Musical Group.
Tuesday, March 12 will be the next Healing the Arts reception at the Owatonna Hospital. The public is invited to stop by between 2-4pm on that date. The exhibition will feature works by Jerry Deuschle, clay, Westy Copland, painting, Margie Larson's wax-painting, Craig Steinmetz , sum-i painting and Reid Thorpe, painting.
Saturday, March 9 Curtis and Loretta will perform at the Owatonna Arts Center. Learn more on Tuesday's Talk of the Town at 9:40am on am 1390.