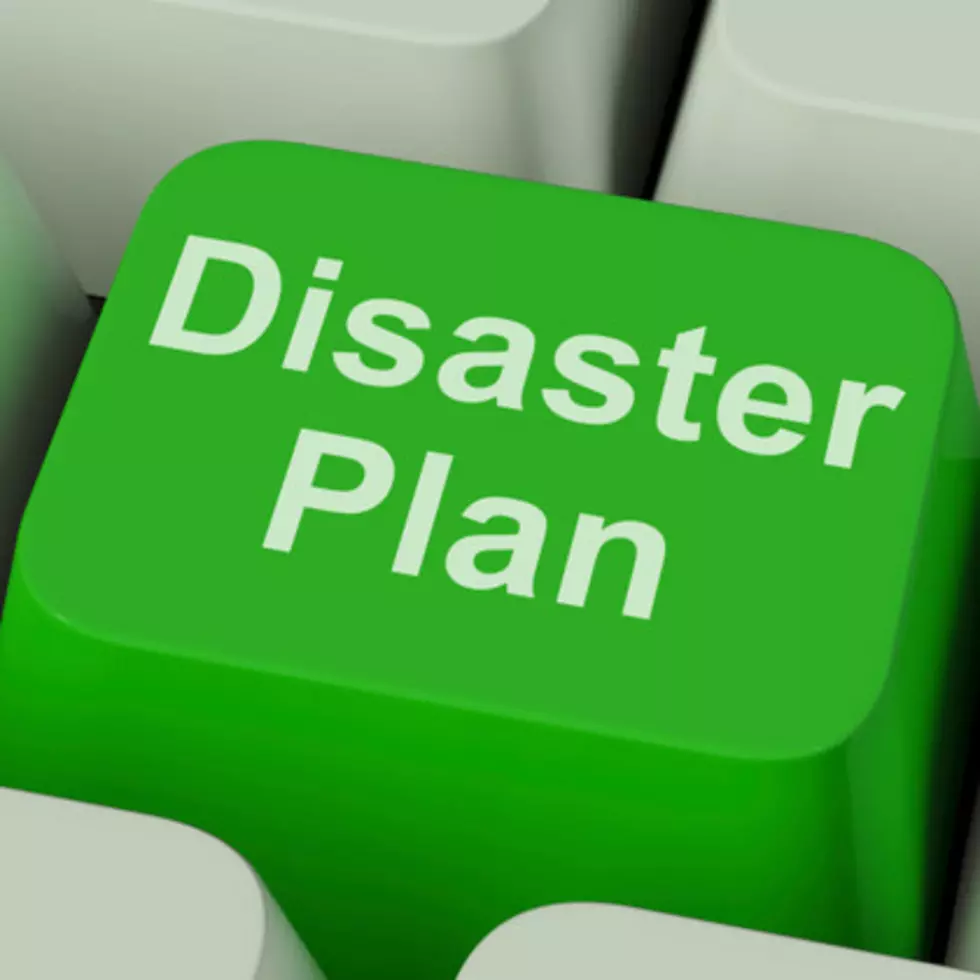 Steele County Community Emergency Response Team Classes
stuartmiles99 townsquaremedia
The Steele County Community Emergency Response Team, or CERT, will be holding a class for new members in February. If you would like to find out more or sign up for training classes, contact Bonnie at (507) 390-2385. CERT volunteers take classes in disaster preparedness, fire suppression, medical operations, light search and rescue and more. Twenty-four hours of training is required.
As a member of CERT, some of the things you may do is select and set up a treatment area, use safe techniques for debris removal and victim extrication, apply techniques for opening airways, controlling bleeding and treating for shock among others.
Some of the things that a CERT volunteer will not be expected to do include suppressing large fires, entering structures that they consider heavily damaged and dangerous, perform medical, fire or search and rescue operations beyond their level of training.
You can learn more by going to the CERT website.
All participants who complete the class receive a free bag of CERT gear. There is a $20 deposit at the beginning of class that is returned on completion of all the classes. A background check is also required to join CERT.