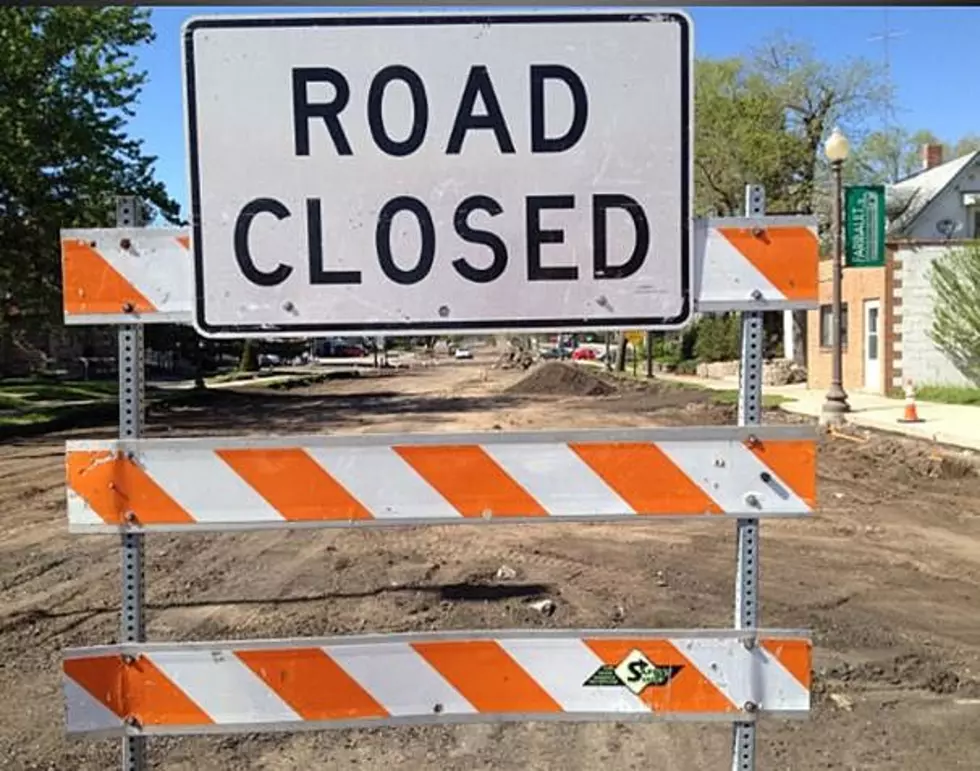 Steele Co. Road Closed Starting Today(June 13)
Townsquaremedia
Travelers in Steele County can add another road closure to their list. Starting today(June13) County Highway 12 from County Highway 17 to County Highway 23 will be closed for construction. A detour is posted using Could Road 111 and County Highway 23.
This will be a lengthy project with an expected completion date of late fall. The highway will be reconstructed with wider shoulders and flatter side slopes.  Pavement will be replaced and work to improve drainage will also be done. There will also be intersection improvements done at County Highway 23. The work along County Highway 23 will be done with traffic but lane closures and flaggers will be used at time.
As always, motorists should drive with extra caution in road construction areas.
Another OHS coach has left for a college coaching position. Read more here.