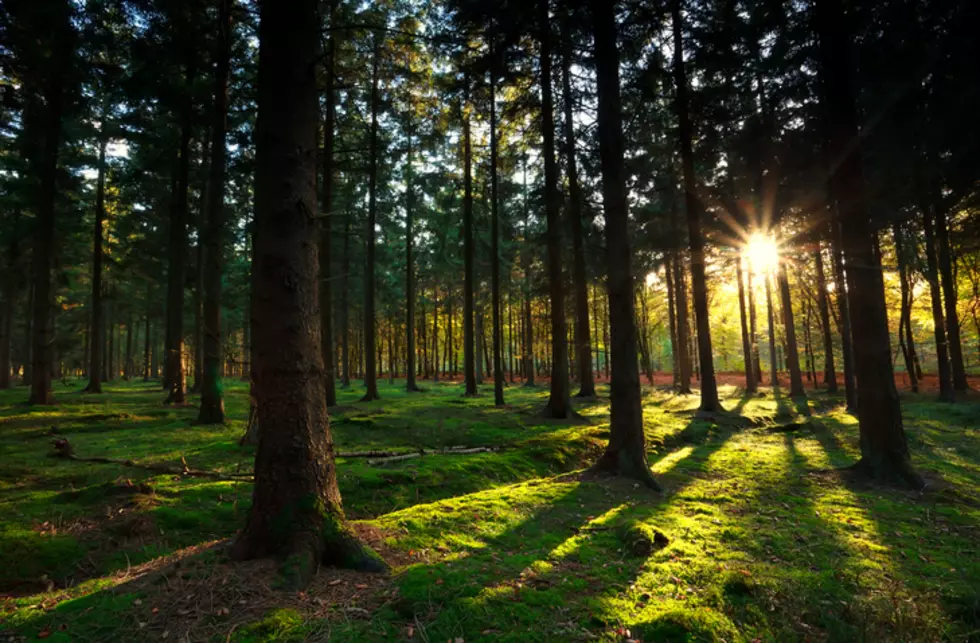 State of Minnesota Buys 200 Acres of Rare Land in Southeast Minnesota
Getty Images
The State of Minnesota has purchase 200 acres of rare, old prairie land and forests in Red Wing that surrounds the Cannon River. These 200 acres are added to the Cannon River Turtle Preserve SNA in Red Wing.
The Star Tribune writes that the land "will be open to the public and added to a science and natural areas reserve managed by the" DNR. The DNR has been working to preserve the land around the Cannon River for the past 12 years. They now have preserved more than 2,000 acres.
Of the 200 acres they just preserved, it includes an extremely rare wetland called calcareous fen. This type of wetland "formed when the glaciers melted where groundwater swells out of the surface." There are only 200 calcareous fens left in Minnesota, according to the DNR, which makes "them home to some of the most endangered plant species in Minnesota."
It's a very unique piece of Minnesota land and Minnesota history and I'm really excited that this land was able to be preserved!
Enter your number to get our free mobile app
Hang out with Carly Ross on The Mighty 920 KDHL weekdays 1-5pm,
Power 96 weekdays 3-7pm,
and 106.9 KROC weekdays 9am-noon!