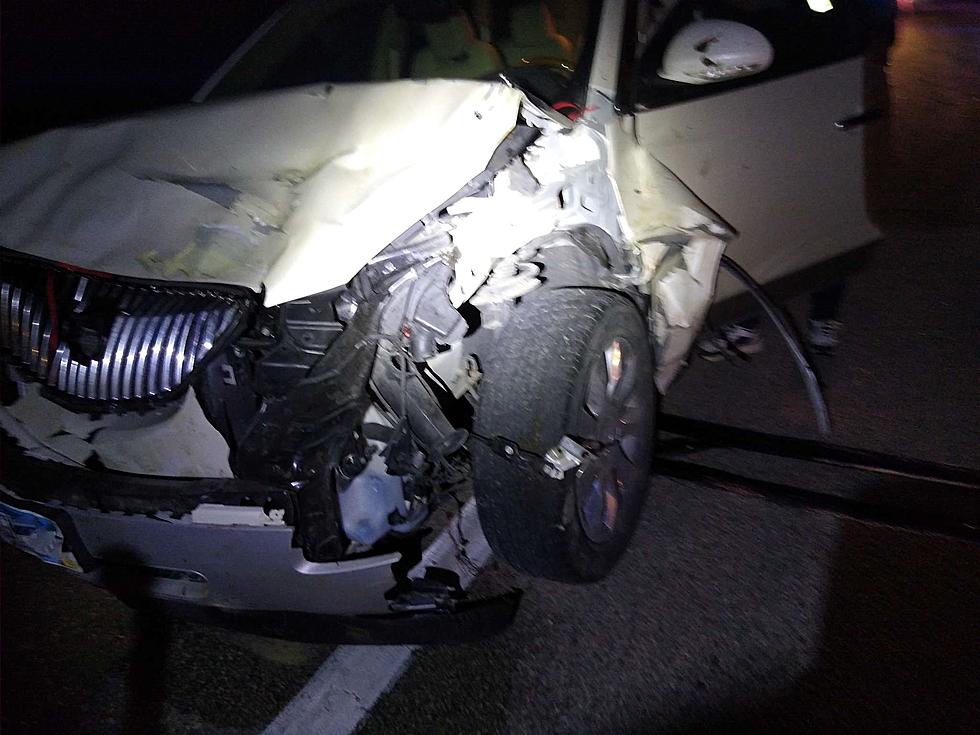 Runaway Cows Killed By Vehicle Near Rochester
Olmsted County Sheriff's Office
Rochester, MN (KROC AM News) - Two cows were killed and two others had to be put down after being hit by a vehicle in rural northeast Olmsted County on Tuesday.
Sheriff's Capt. Jim Schueller says the vehicle was driving east on 75th St around 8:00 pm when it hit the cows in the 6000 block.
The driver had just gone over a hill when he came upon as many 20 cows in the roadway and could not stop in time. Schueller says the vehicle's speed was around 60 mph.
The owner of the cows was located and determined they had broken through a fence.
Schueller says although the 2018 Buick Enclave SUV sustained heavy front-end damage, the owner was able to drive it home.
KEEP READING: See the richest person in every state