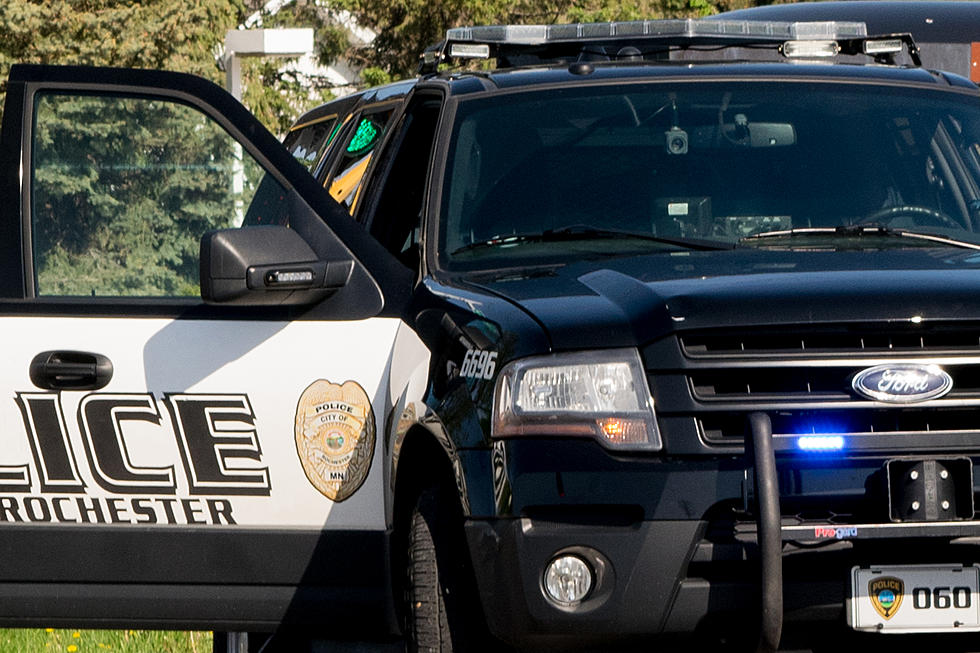 Rochester Police Respond to 4 Drug Overdoses Over 16 Hours
photo by Andy Brownell
Rochester, MN (KROC-AM News) - The Rochester Police Department issued a warning today after responding to multiple drug overdoses.
A news release says one of the incidents reported this morning proved deadly. The 38-year-old man was discovered dead around 8:40 a.m. and witnesses told police he appeared to be high on drugs last night.
Rochester police and emergency personnel were called to another drug overdose just before 11 AM. In that case, Narcan was administered and the 22-year-old man was revived. Officials say it is believed he had taken oxycodone.
Rochester police also responded Friday evening to a report of a methamphetamine overdose and another involving heroin. Officials are urging everyone to be safe and also warned that drug dealers can be held criminally responsible for overdose deaths. The crime most often carries a charge of third-degree murder.
News Update:  The Tradition of the Midnight Piper Comes to Rochester
READ ON: See the States Where People Live the Longest
Read on to learn the average life expectancy in each state.