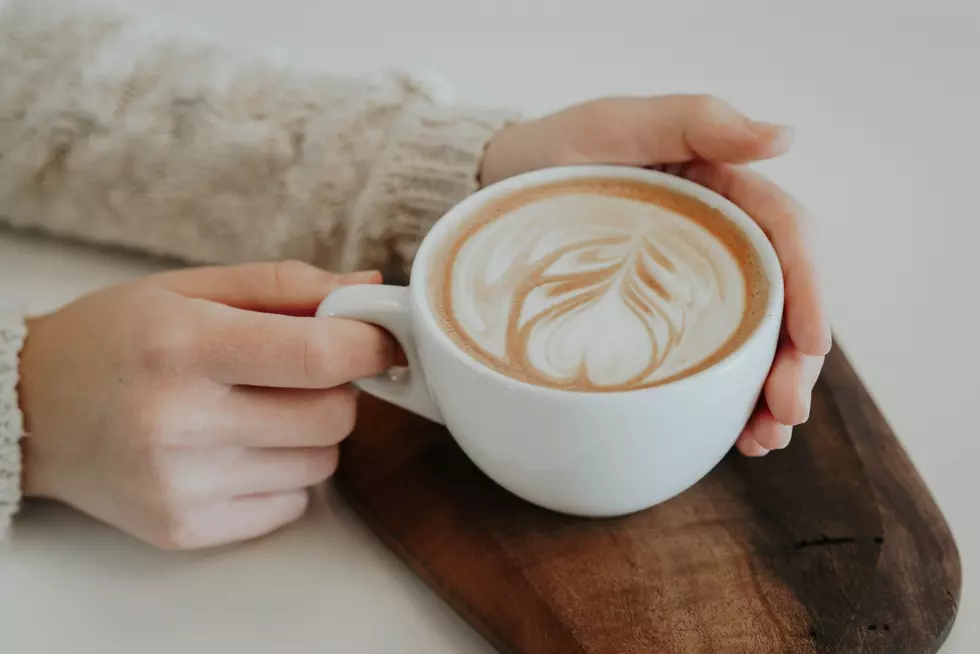 Rochester Isn't Famous for its Coffee Scene, Here's Why It Should Be
Photo by Christiana Rivers on Unsplash
On the weekends I love being able to hang out and sip my coffee. Coffee is one of my favorite things. I love grabbing coffee with a friend or treating myself to a fancy coffee if I'm having a bad day. I'm so happy that Rochester, MN is a place with all sorts of coffee shops. And I'm not talking about the big chains.
While the chains are great at times (I mean I worked at one, of course I like them at least a little bit), I especially love local coffee shops. And the number of local coffee shops in Rochester is nothing to scoff at. Which is why I think Rochester should be famous for our coffee scene.
Obviously, Rochester is famous for Mayo Clinic, and rightfully so. But I wish more people from outside of Rochester knew about just how many great local coffee shops we have. Big chains just cannot compare to the coffee and the atmosphere you get from a local shop. It's so welcoming, there's always a comfy place to sit, and I feel like the drinks are different every place you go. They all have their own flare.
Let's shout out the local coffee shops in Rochester! Let's make Rochester famous for our coffee scene. We've got Fiddlehead, Moka, Cafe Steam, Old Abe, Mezza 9, Cafe Aqui (they're not open just yet, but opening soon!), Bravo Espresso, St. James Coffee, Forager Cafe, Lumen Coffee, Roasted Bliss, and Due North Coffee.
Look at that! There are so many delicious local coffee shops just in Rochester. It's wild how many we have and as a coffee fan (snob?) I love all of these local options. Shoot me a message on Facebook, Instagram, or Twitter (@carlyrossonair) and let me know which local coffee shop is your favorite. And keep scrolling to check out which ones you said were your favorite in town.
Listen to the Get Up & Go Morning Show w/ Dunken & Carly On-Demand below, with the 106.9 KROC app, and on the following podcasting services:
Apple | Google | Spotify
Rochester's 16 Favorite Spots to Get Coffee
In celebration of National Gourmet Coffee Day,
I asked on our Facebook page
for your favorite place to get coffee in Rochester, Minnesota. Here are the 16 favorite places to get coffee according to your comments.