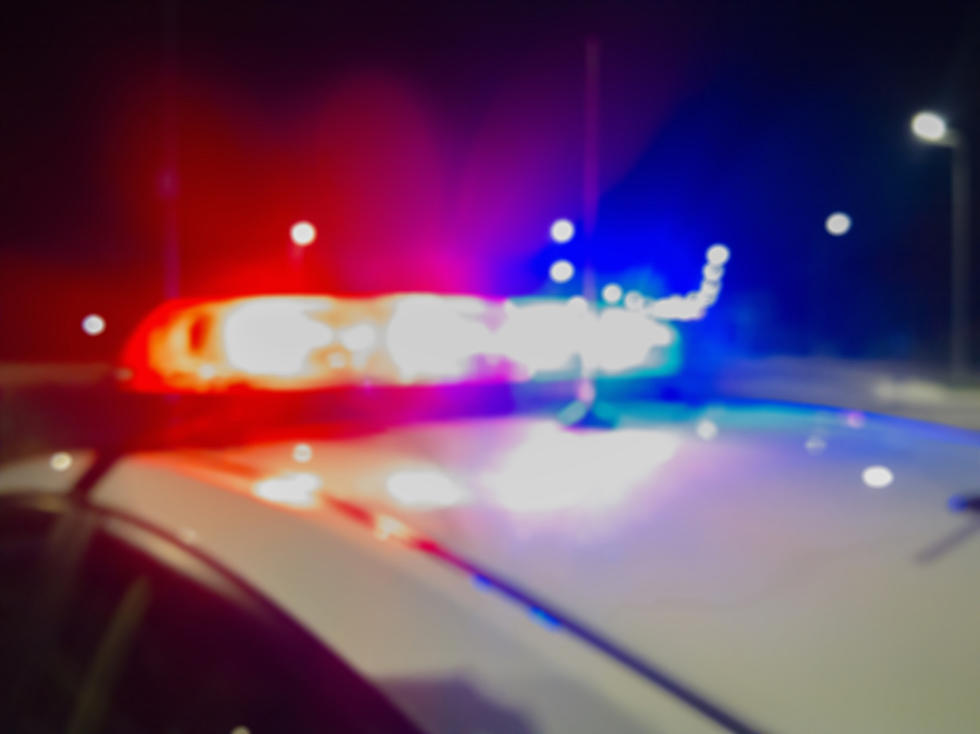 Red Wing Man Seriously Injured In Alcohol-Involved Crash
Getty Images/iStockphoto
Cannon Falls, MN (KROC AM News) - A Red Wing man was seriously injured in a traffic crash early Tuesday that was caused by a wrong-way driver who had reportedly been drinking.
The head-on wreck happened just after midnight in rural Goodhue County.
According to the State Patrol, a vehicle driven by 33-year-old James Hensley of Red Wing "was westbound in the eastbound lane of Highway 19" when he crashed into a minivan about 10 miles east of Cannon Falls.
Hensley was taken to the hospital with non-life-threatening injuries. The State Patrol report indicates alcohol was involved.
The minivan was driven by 71-year-old Dean Voth of Red Wing. His injuries were described as non-life-threatening.
His passenger was identified as 58-year-old Calvin Radtke of Red Wing. He was taken to Regions Hospital with life-threatening injuries.
News update:  Rochester restaurant placed on probation.
FILL IN THE BLANK: Rochester has way too many ________.
If someone asked you, "What does Rochester have too many of?", what would you say? I asked that question to people living in the Med City and got quite the list of answers. Some might make you laugh (cause they are true) and others may have you scratching your head a bit because this is the first time you've realized we have a few issues happening in our gorgeous city. Scroll through the list that were sent to me and see how many you agree with.
https://krocnews.com/rochester-restaurant-placed-on-probation/