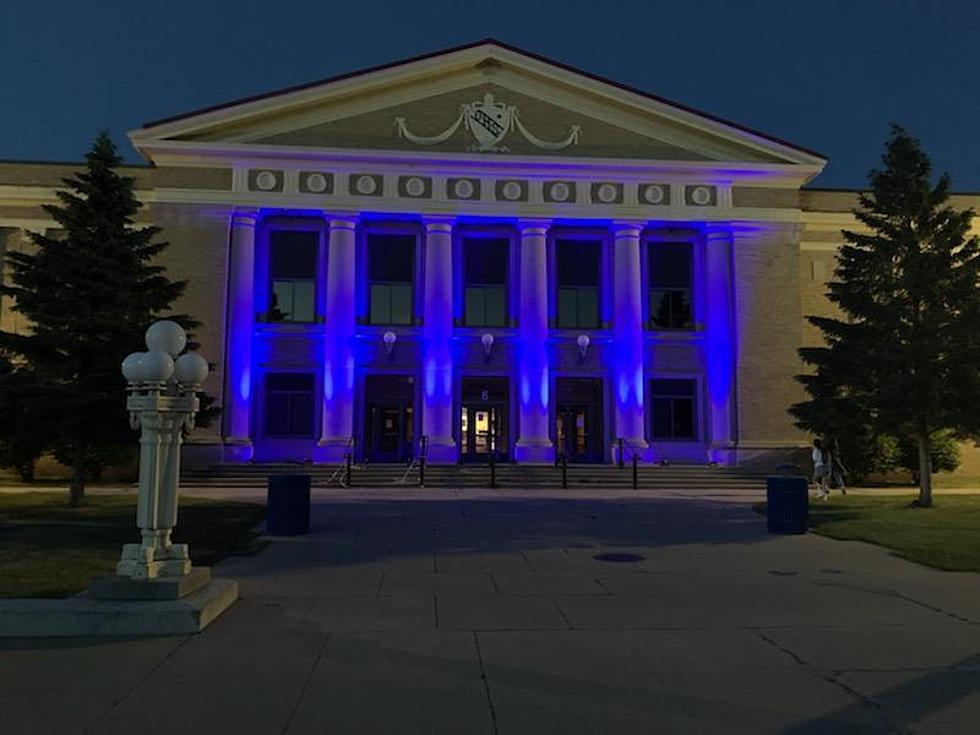 Owatonna Will Have Prom + Graduation in 2021
Todd Walkingstick
Owatonna High School students will have prom in 2021 and some form of an in-person graduation that doesn't involve honking car horns. Those were a couple of the big announcements from superintendent Jeff Elstad during a virtual Coffee and Conversation event on March 19. He also expressed joy over the pending return to a more regular in-class schedule on March 30 after spring break.
Elstand said prom will be held at Four Seasons Centre but will be different. There will be no Grand March. No out-of-town guests will be allowed. He said Mike Oldenburg will take professional photos of the prom-goers.
The final plan for graduation will be announced later. Officials are exploring an indoor and outdoor option and students will be polled on the matter. Graduation is the first Sunday in June.
Other topics from the wide-ranging conversation:
Positive COVID rates are up slightly in the county, but secondary students will have a four-day week beginning March 30. Elstad said about 300 students in those grades are choosing to continue distance learning. He said he is excited to have the kids coming back.
Elstad says that by this week all school staff, including bus drivers, who want the vaccine will have it. He says over 800 staff will be vaccinated overall. He said working with Steele County Public Health has been great.
Teachers will continue to maintain a six-foot distance, but students will only be required to be three feet apart, per new guidance from health officials. Disinfecting surfaces will remain a priority.
Regarding the start of spring sports, Elstad said masking will likely still be necessary at certain times, like when softball and baseball teams are in the dugouts but not when they are on the field.
With Owatonna on spring break, he encourages people to follow CDC guidance regarding mitigation factors for COVID.
Elstad says very competitive bids are coming on on the new high school project, with about 85-percent of the work being bid on, "on budget or a little below." He believes a ground-breaking will occur in early May.
Phase 2 of repurposing the current high school campus will involve engaging Owatonna residents on ideas of what to do with the current building. Elstad said residents will have a chance to share their ideas by mid or late April through an online portal. A group comprised of a cross-section of the community will then review the ideas.
Plans for an online academy continue for Owatonna. Elstad said one thing that has come out of the pandemic is that some students really thrive in an online setting.
The next Coffee and Conversation is tentatively scheduled as an in-person event on April 9 at the district boardroom. Watch for more information.
Enter your number to get our free mobile app
As appreciated as drive thru events were in 2020, most people would rather have face-to-face encounters if at all possible. See the photos from one of Owatonna's drive-thru celebrations from last spring.
McKinley School Cruise Thru