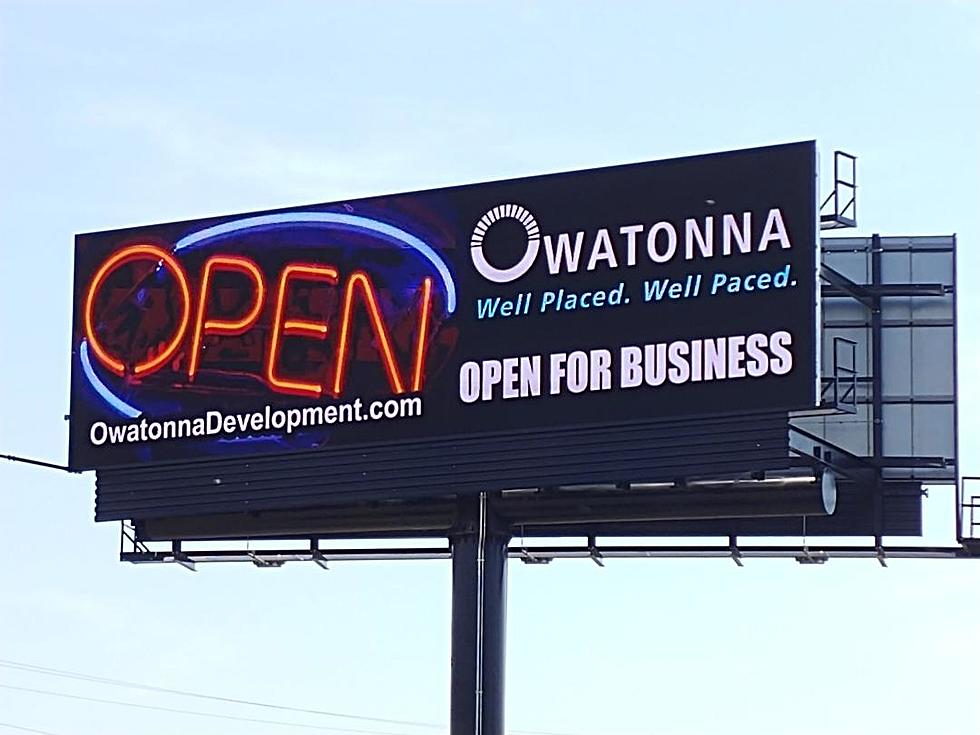 Owatonna Chamber Welcomes New Business to Town
Roy Koenig/TSM
The Owatonna Area Chamber of Commerce and Tourism (OACCT) is happy to introduce the community to a new business in town. High Bar Brands relocates from Blooming Prairie to consolidate businesses Minimizer and Premier Manufacturing into a single building.
In a Facebook conversation, Brad Meier of the OACCT speaks with Steve Hansen, Director of Marketing for High Bar Brands, which has a campus in Oregon as well, "We've got about 2,000 distributors set up throughout North America. Those distributors sell to the end-user. So you're talking owner/operators that might have one or two trucks, all the way to huge fleets like Fed-Ex Freight and these guys that you see going down the interstate."
"Our floor mats are specked in some of the largest fleets in North America. Our fenders are on huge fleets," says Hansen. He appreciates the amenities offered in Owatonna, "We have vendor meetings and customer meetings enough here where its nice to have availability of hotels, nicer restaurants, the [Owatonna] Country Club."
Meier encourages people to visit www.owatonnadevelopment.com for details on local development opportunities.
DOWNTOWN STREETSCAPE PROJECTS PROGRESSES
In the April 26 edition of the OACCT e-newsletter Tuesday Talk, officials say the downtown Cedar Avenue update continues, "As crews pulled the street off the 100 block of N. Cedar the last phase of the current streetscape project began. This is part of a $4 million project started last year by the city of Owatonna to conduct much needed underground repairs and to reshape the walkability of downtown."
"The timing of the project coincides with the big hotel development. The current streetscape project is scheduled to be complete before July 20th and the hotel is scheduled to open on August 2nd. A ribbon-cutting is being planned for the opening day of GEM Days on July 21st," Tuesday Talk reports.
LOOK: Here are 25 ways you could start saving money today
These money-saving tips—from finding discounts to simple changes to your daily habits—can come in handy whether you have a specific savings goal, want to stash away cash for retirement, or just want to pinch pennies. It's never too late to be more financially savvy. Read on to learn more about how you can start saving now. [
From:
25 ways you could be saving money today
]
LOOK: Milestones in women's history from the year you were born
Women have left marks on everything from entertainment and music to space exploration, athletics, and technology. Each passing year and new milestone makes it clear both how recent this history-making is in relation to the rest of the country, as well as how far we still need to go. The resulting timeline shows that women are constantly making history worthy of best-selling biographies and classroom textbooks; someone just needs to write about them.
Scroll through to find out when women in the U.S. and around the world won rights, the names of women who shattered the glass ceiling, and which country's women banded together to end a civil war.